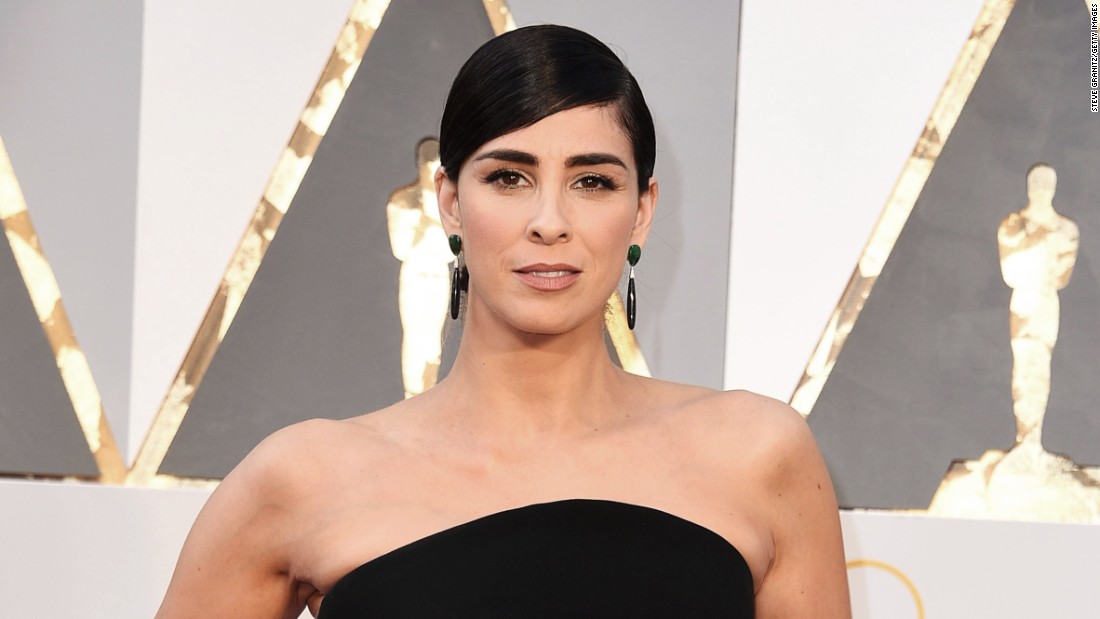 (CNN)At just 45 years old, actress and comedian Sarah Silverman has lived.
This article was originally published in 2015. To hear from other comedy greats, watch CNN's "The History of Comedy" on Sundays at 10 p.m. ET/PT.
You know who she is even though it might be hard to pinpoint what for. Maybe it's from her stand-up, in which she broaches taboo topics such as rape and racism with
what one comedian called
a "quiet depravity."
Or, maybe you recognize her from her appearances on just about every comedy show that mattered in the last two decades, from "Saturday Night Live" and "The Larry Sanders Show" to "Jimmy Kimmel Live," "Mr. Show with Bob and David" and "Chapelle's Show." She even had her own Comedy Central show, "The Sarah Silverman Program" from 2007 to 2010, which received a Primetime Emmy nomination.
The last few years she's shown her serious side through political activism and roles in independent films. She received a
2016 Screen Actor's Guild Award
nomination for "I Smile Back," in which she plays a mother struggling with depression.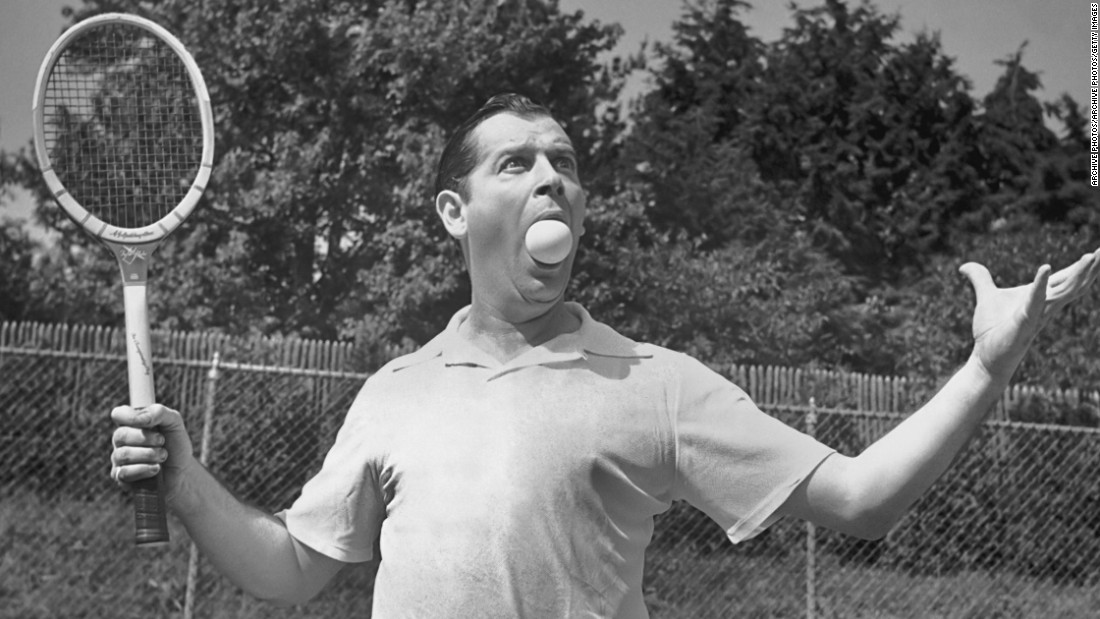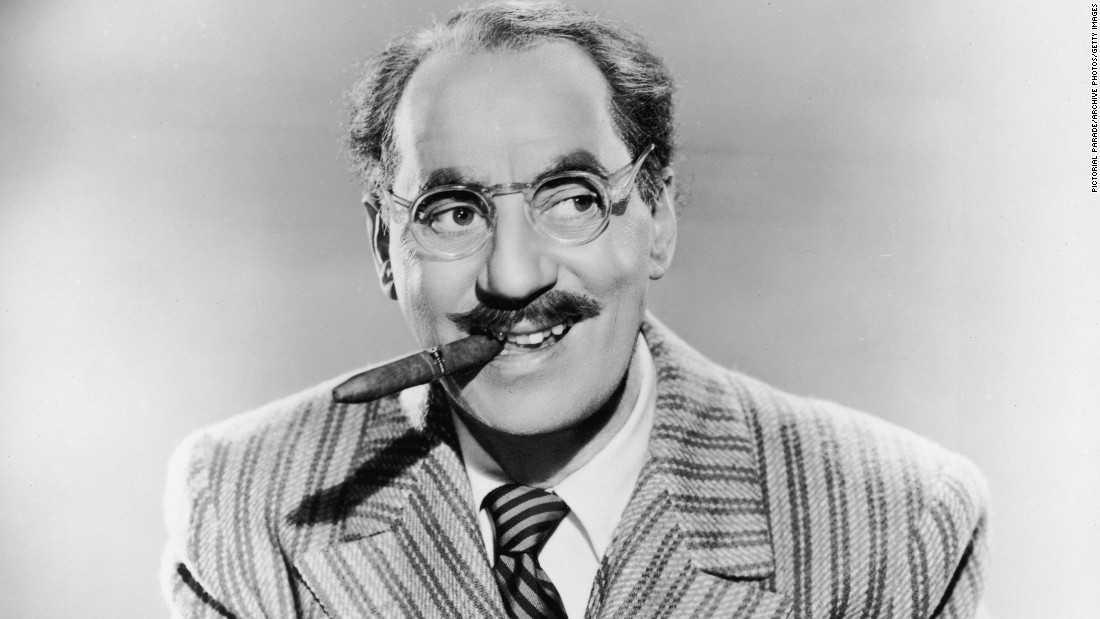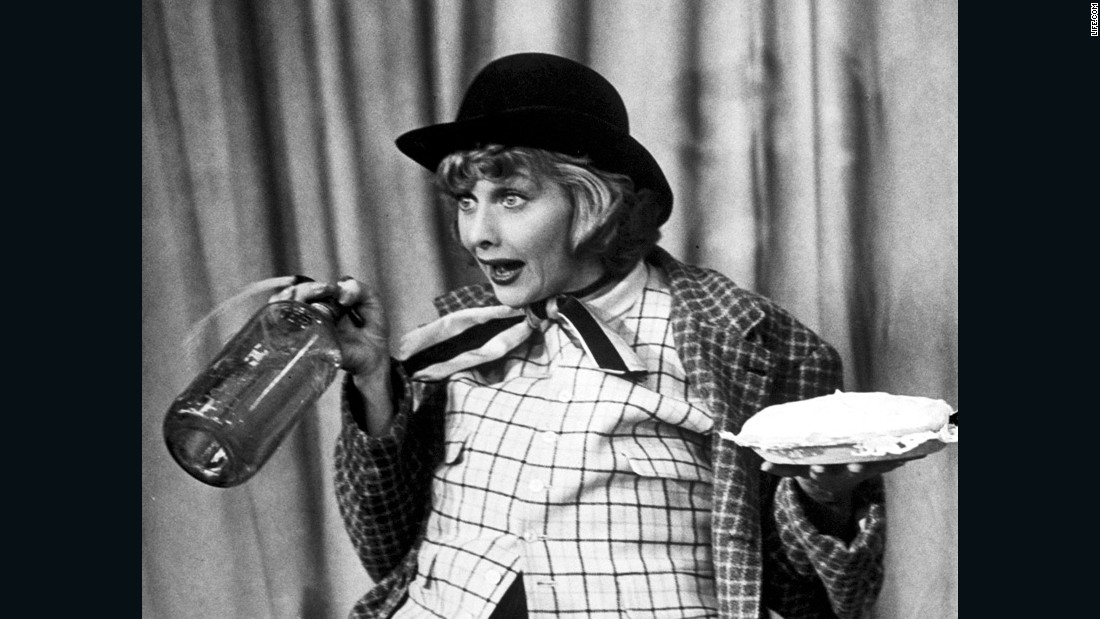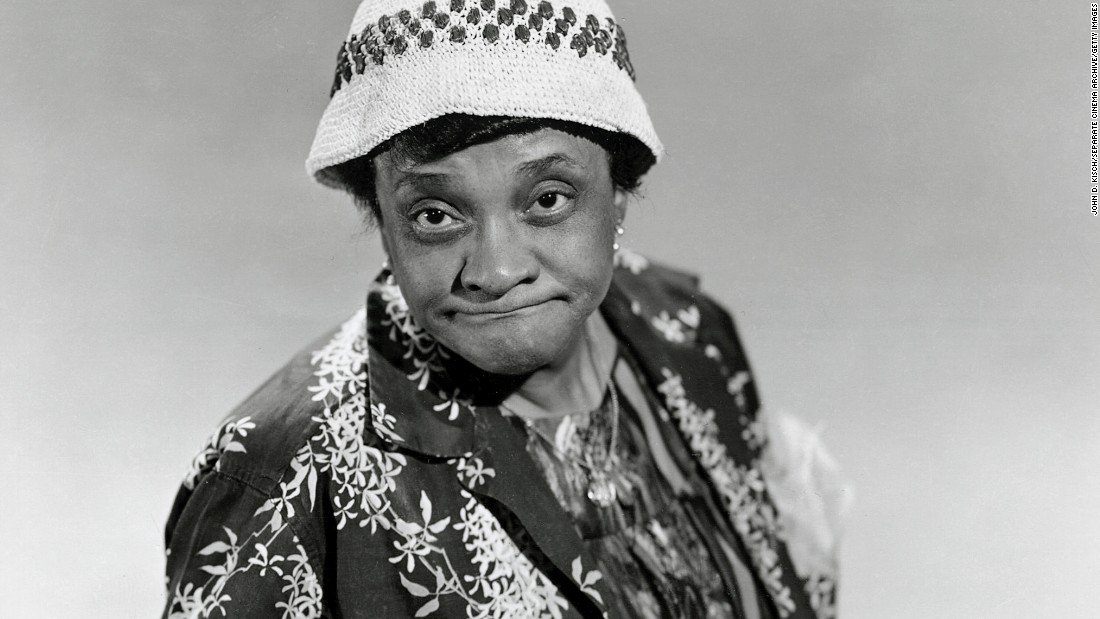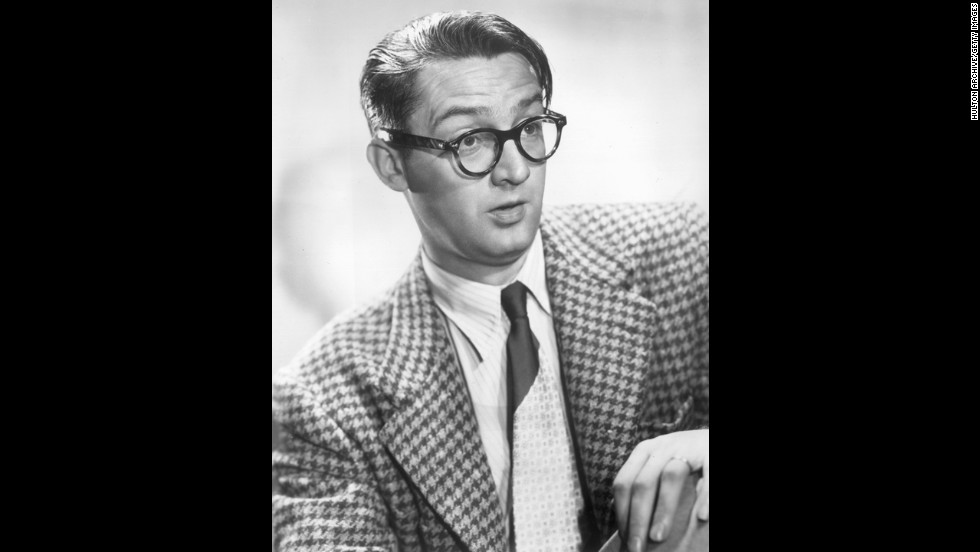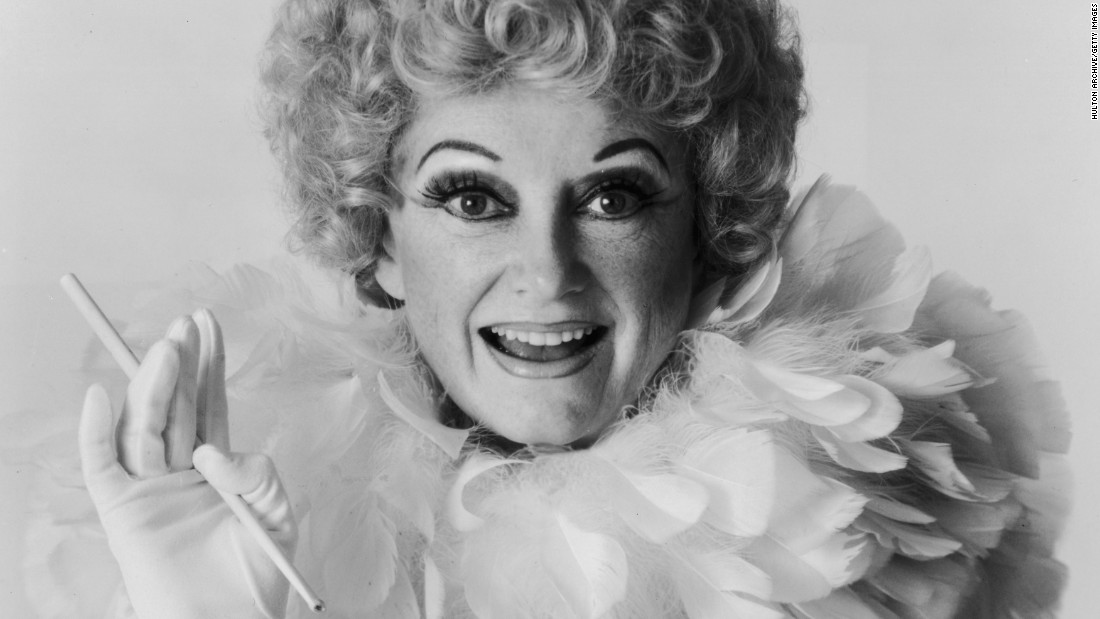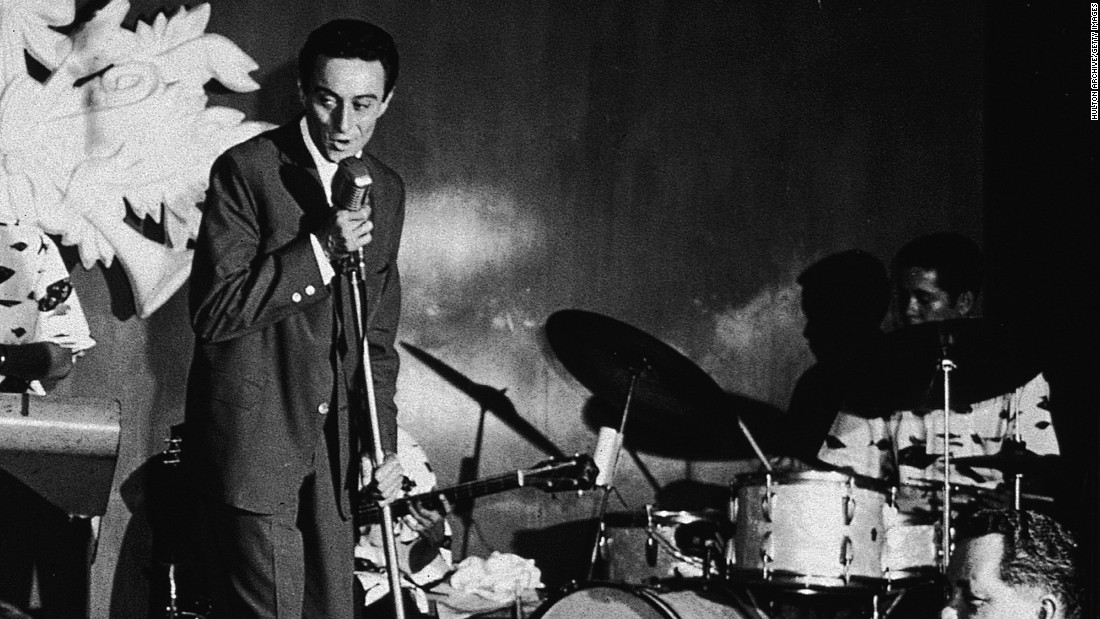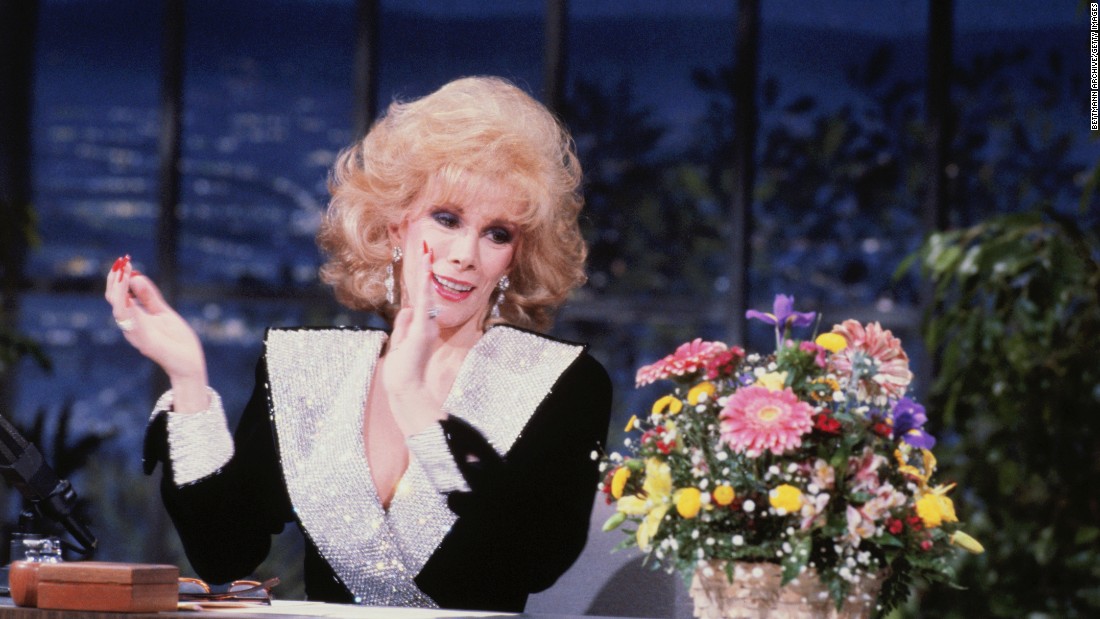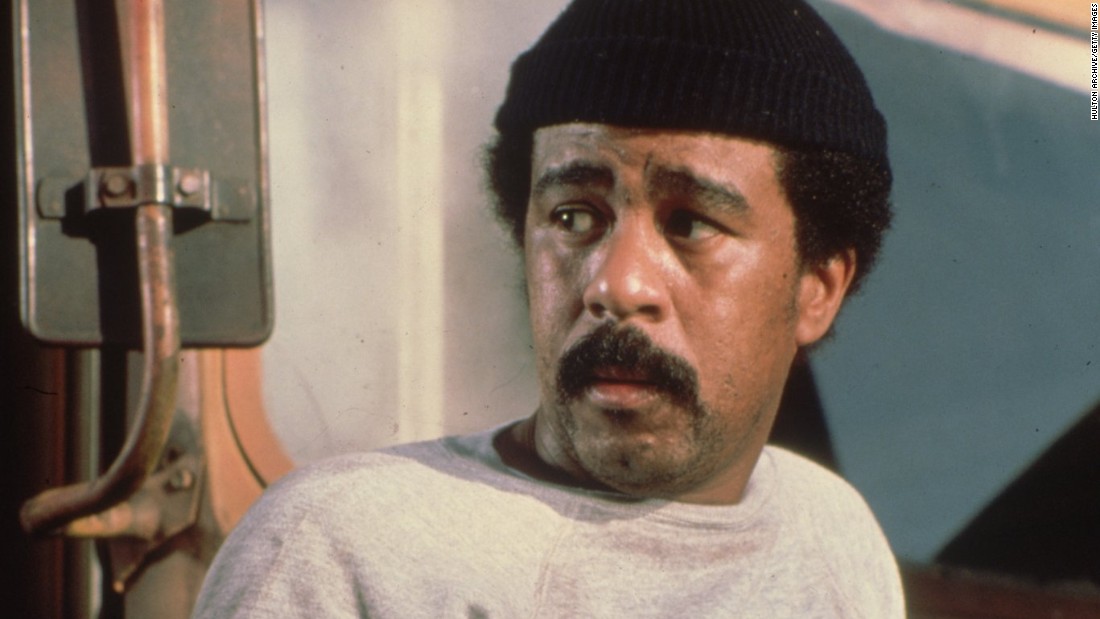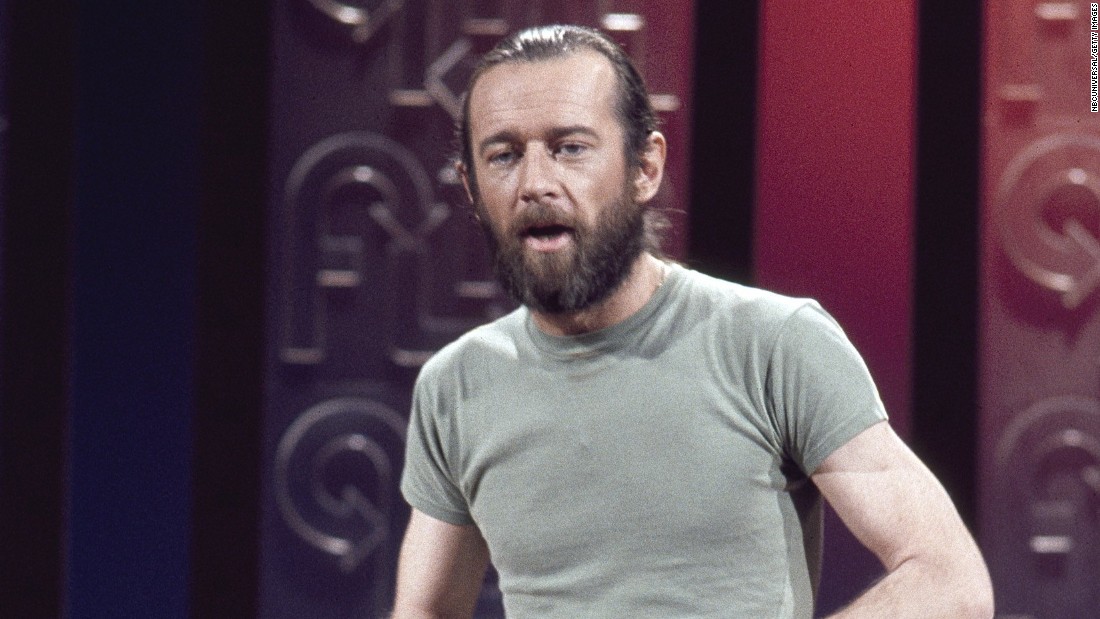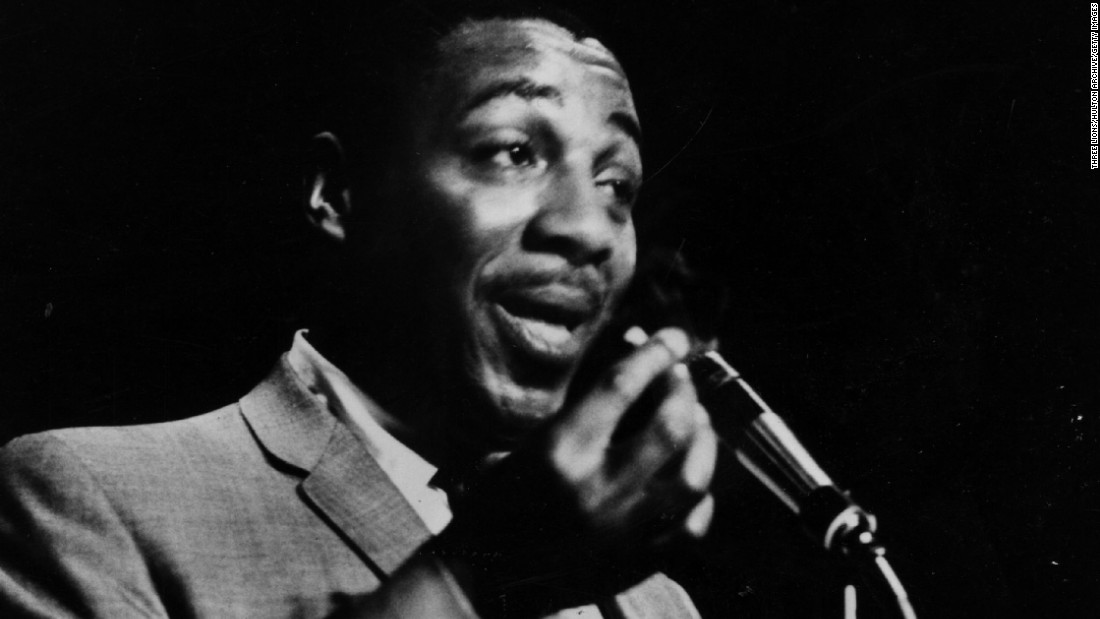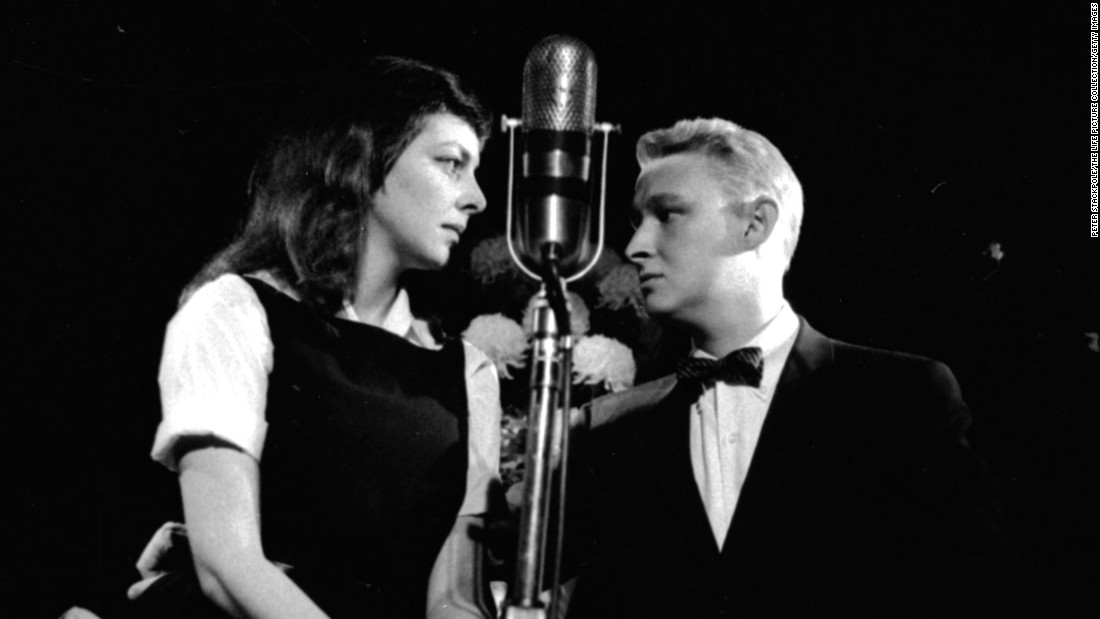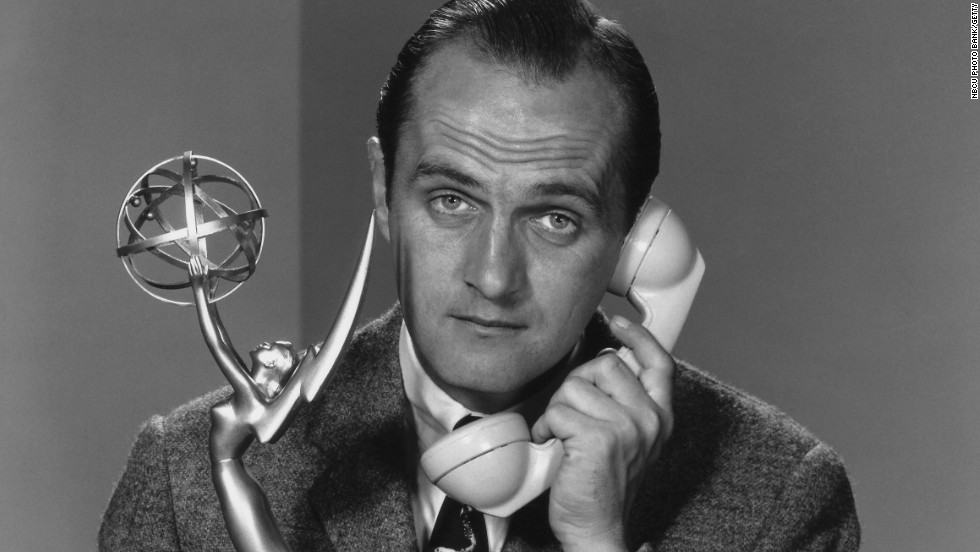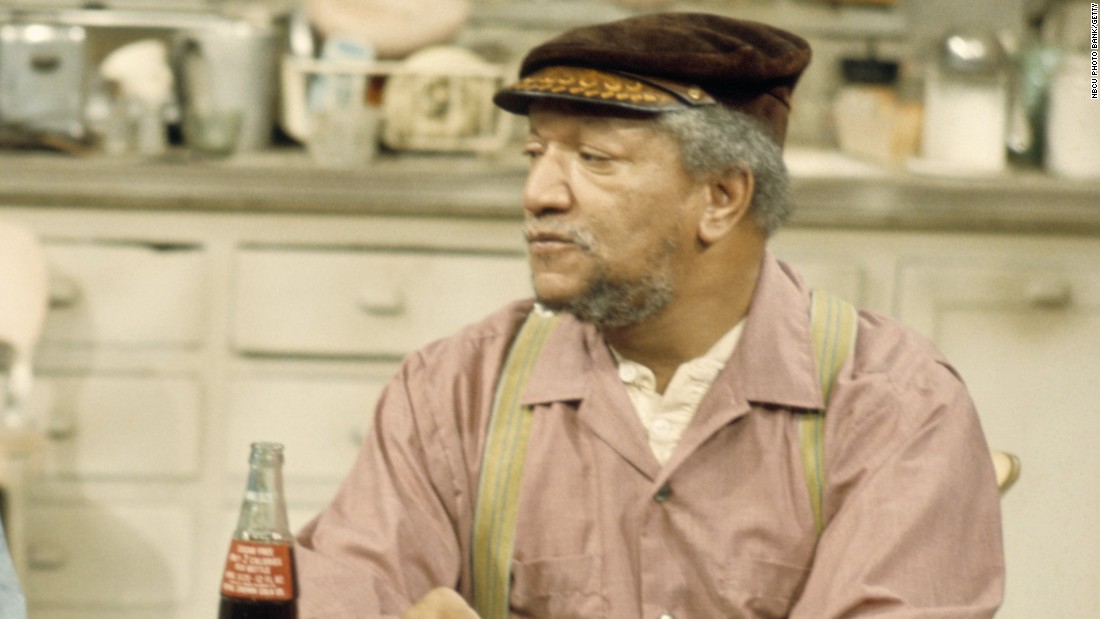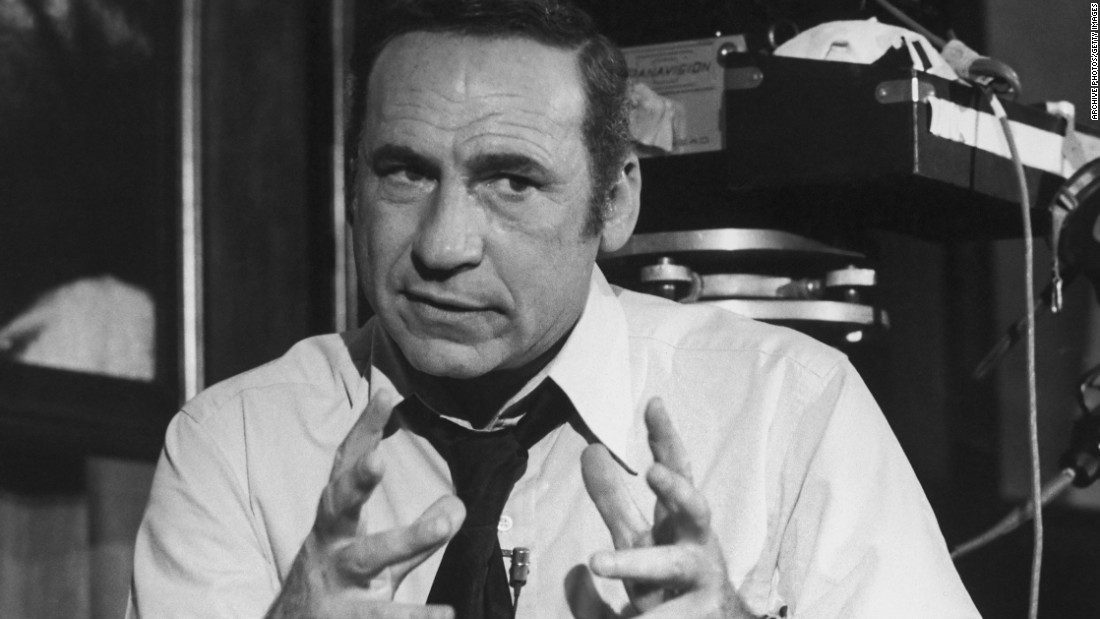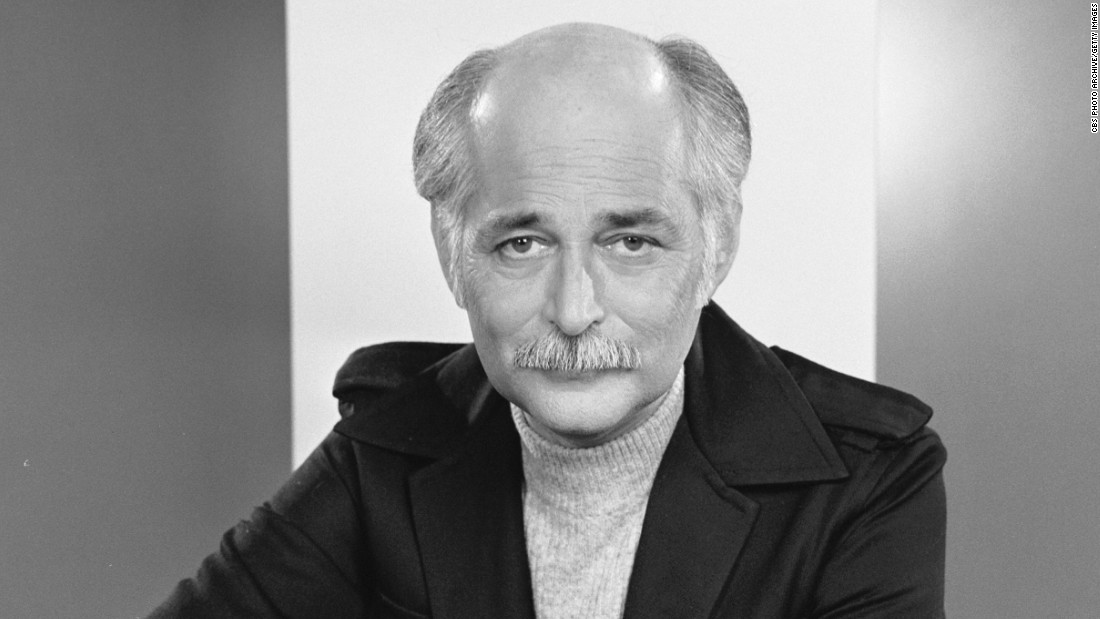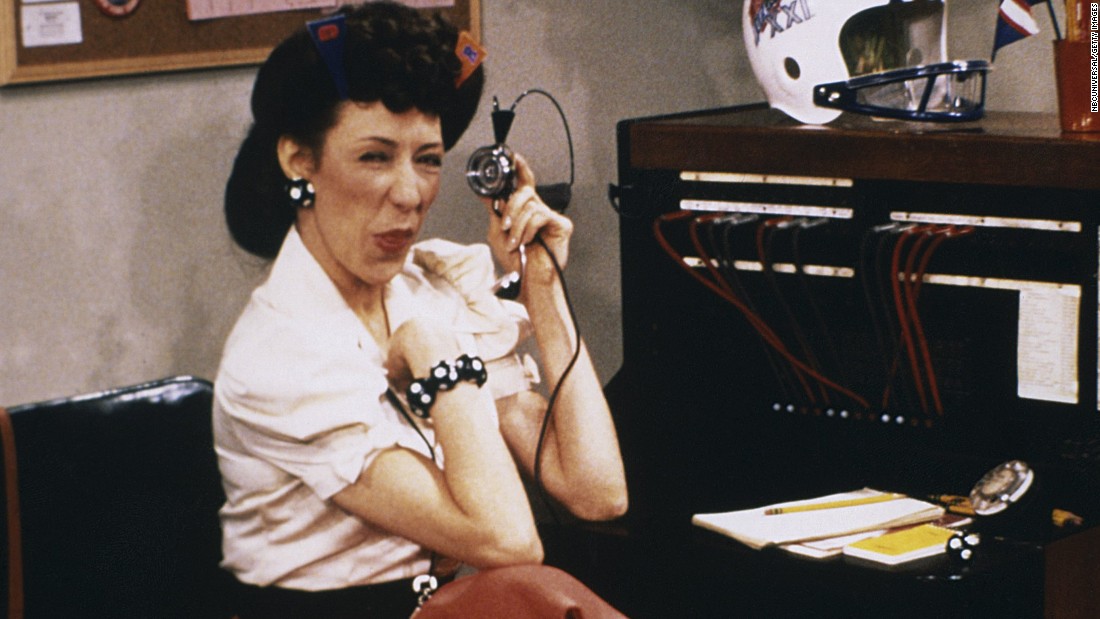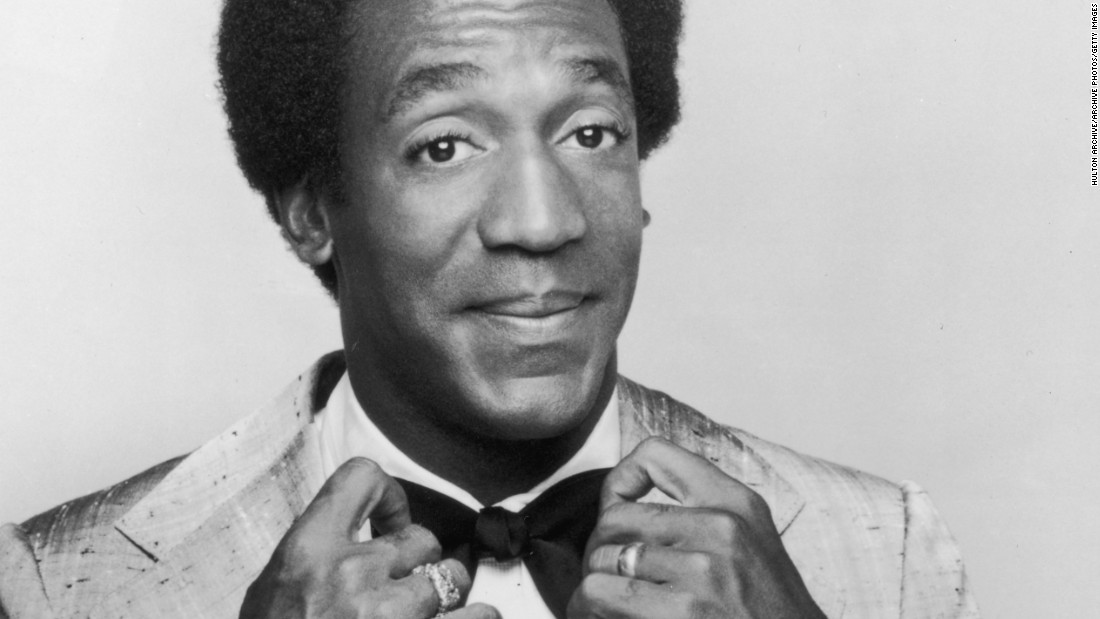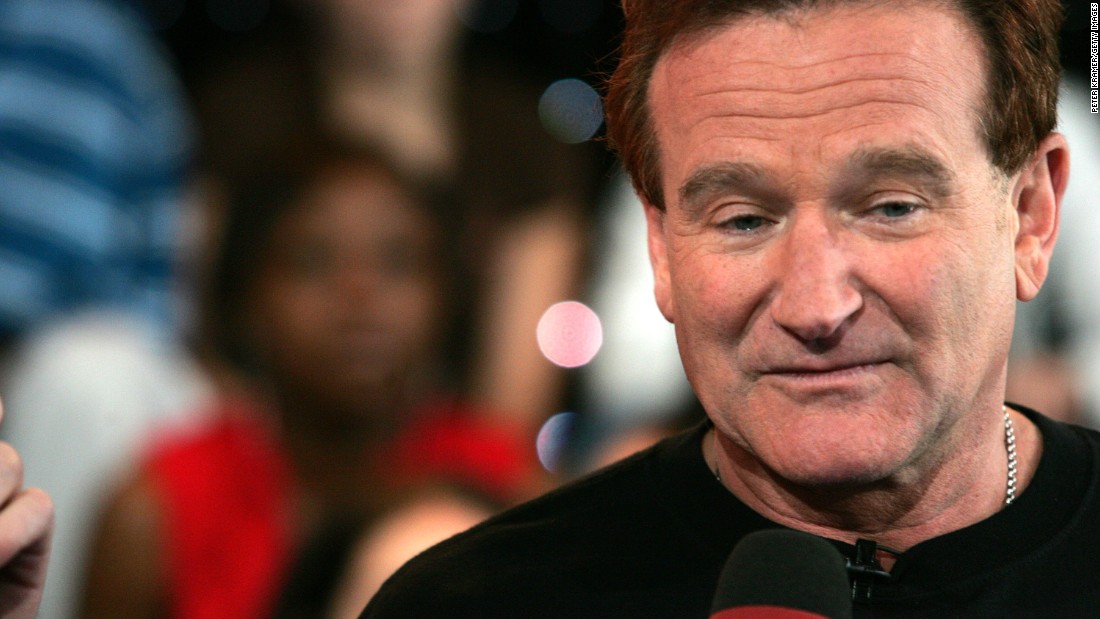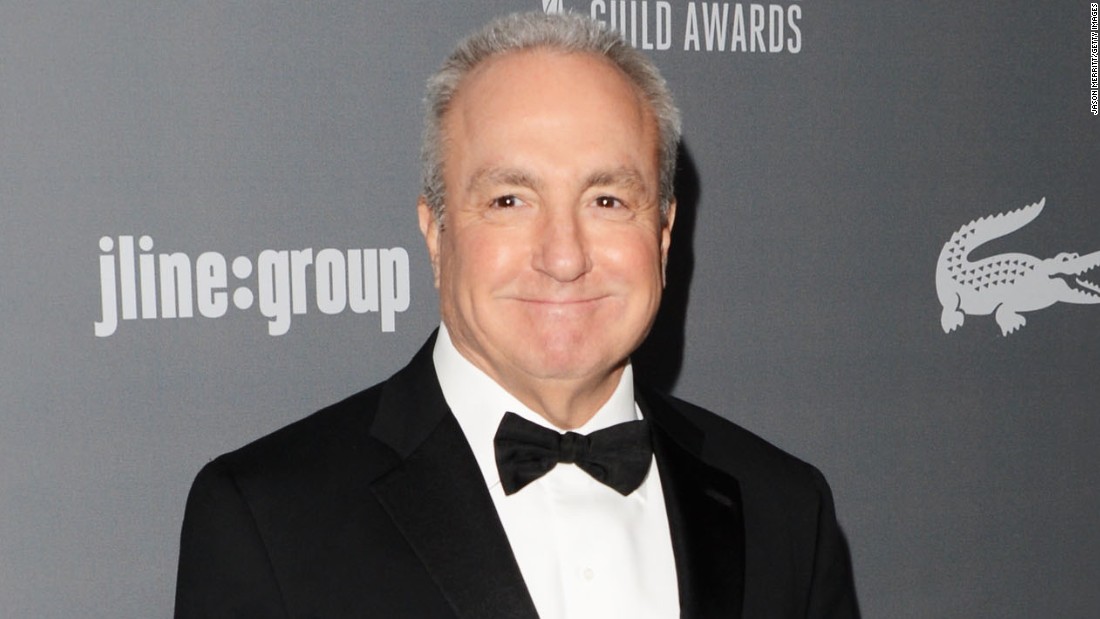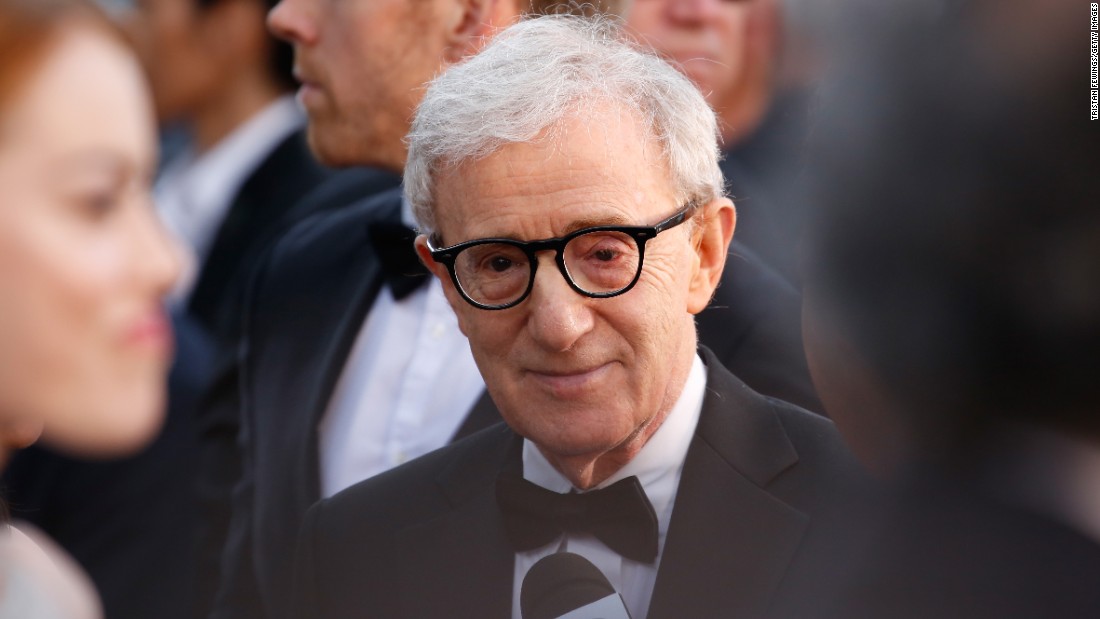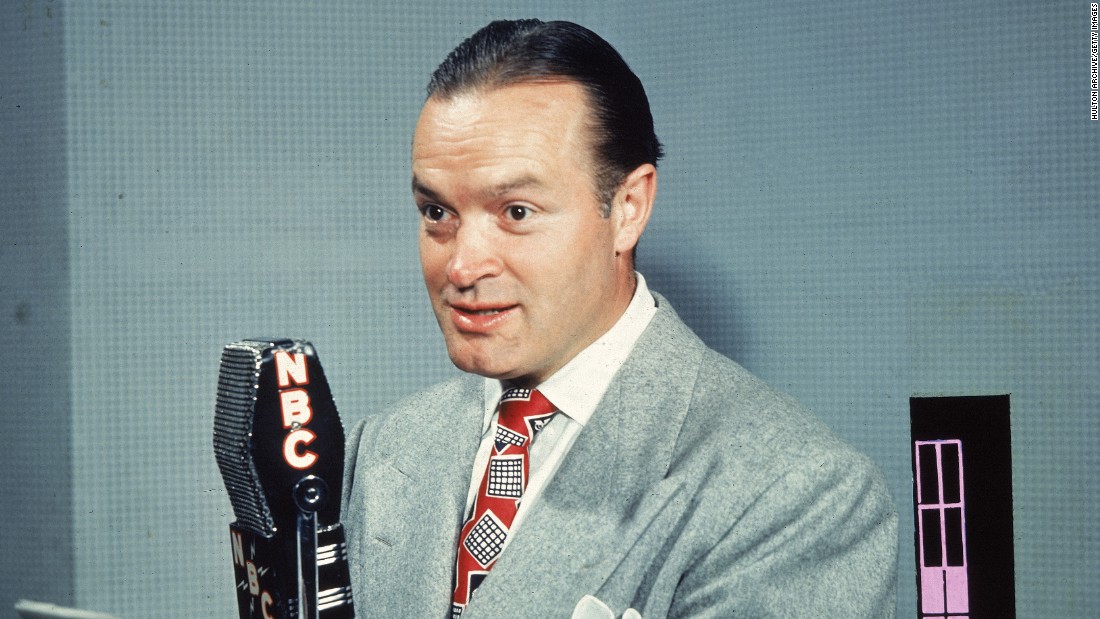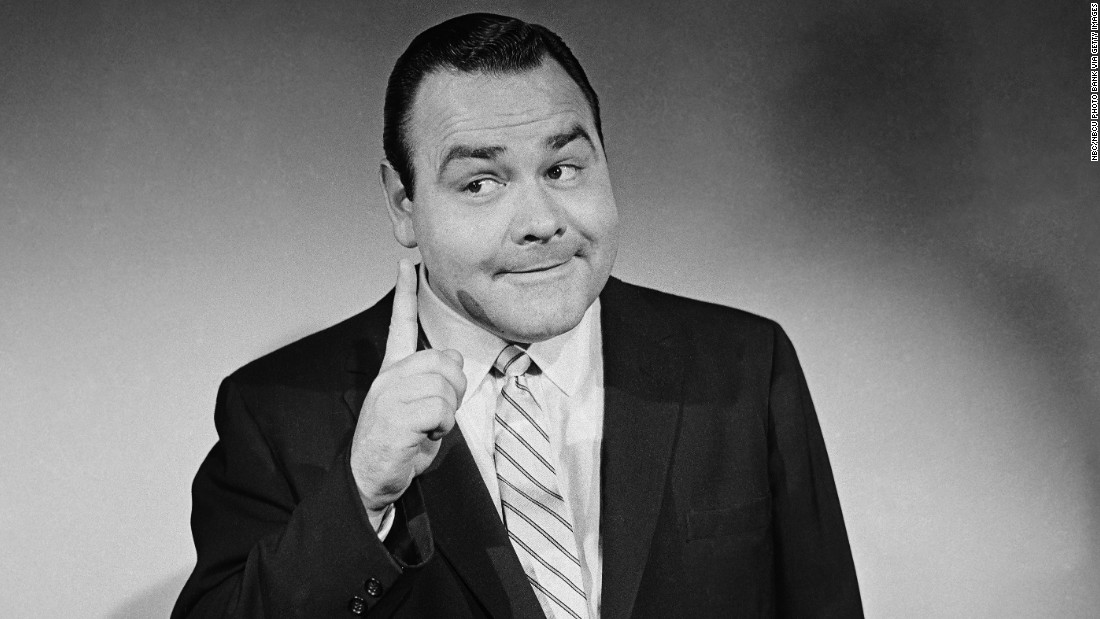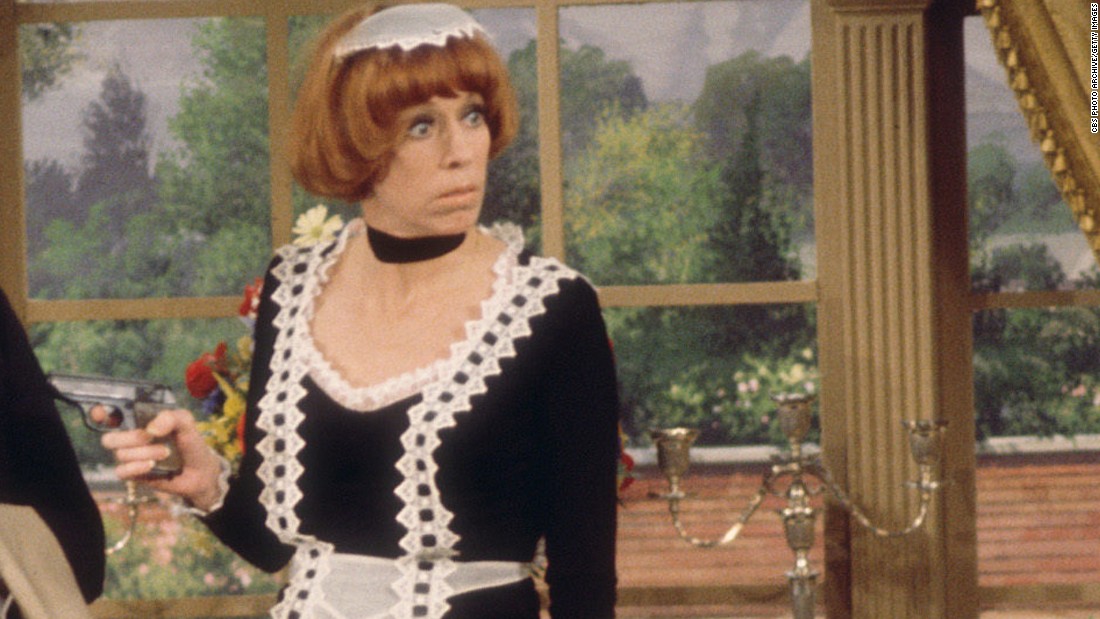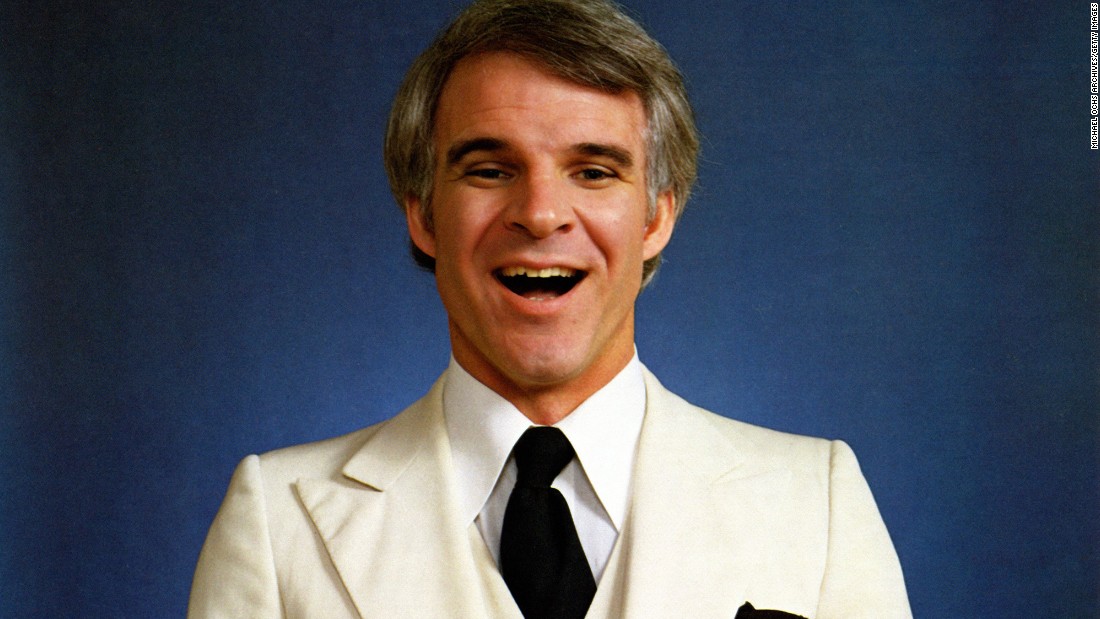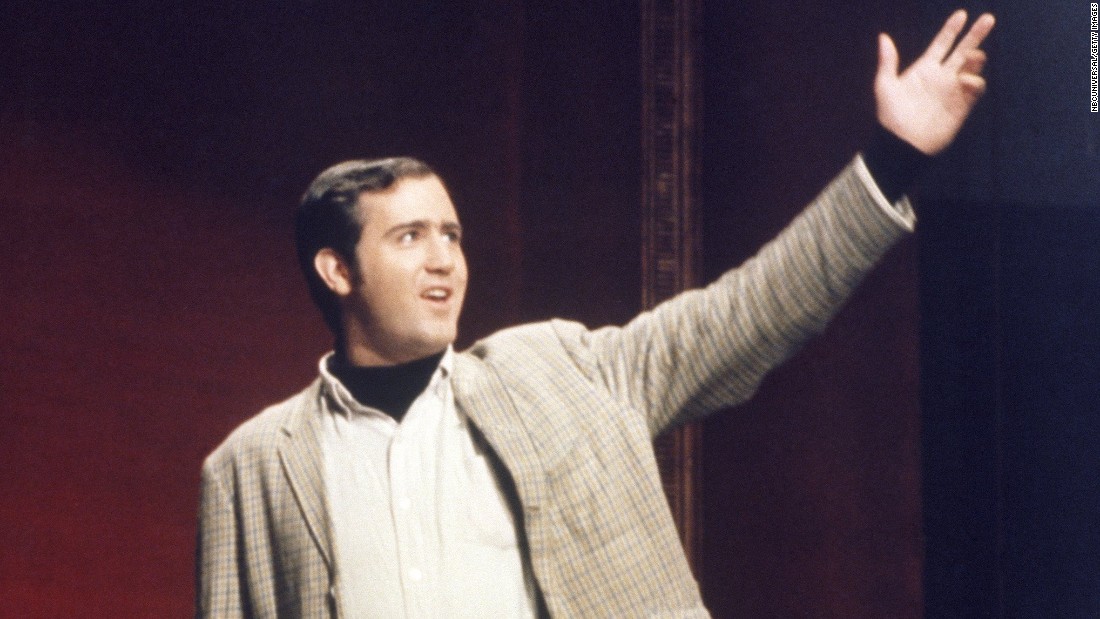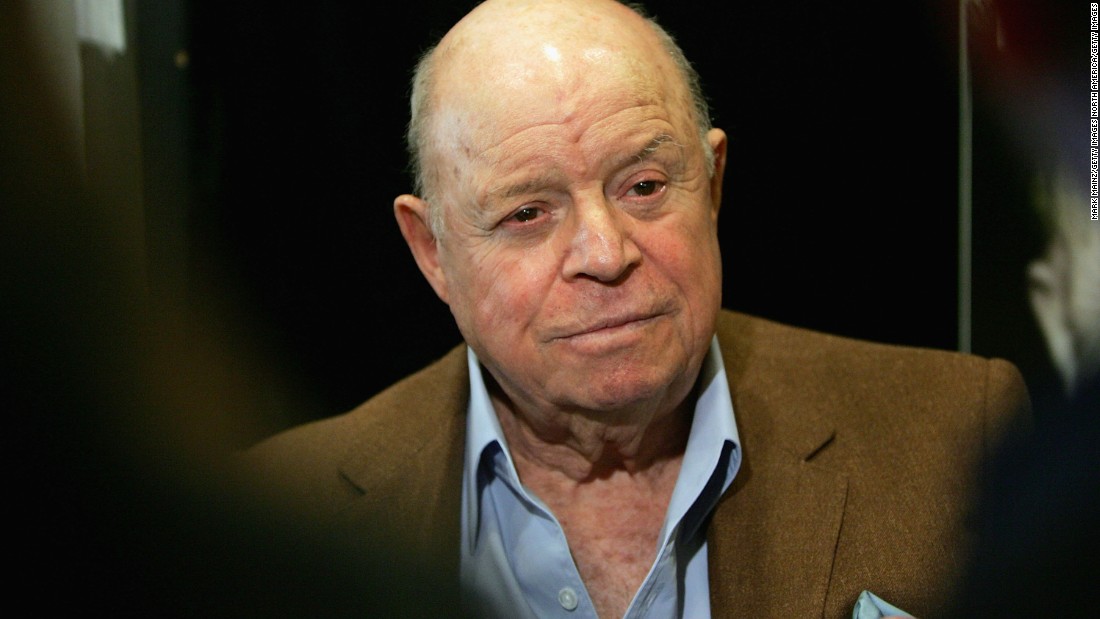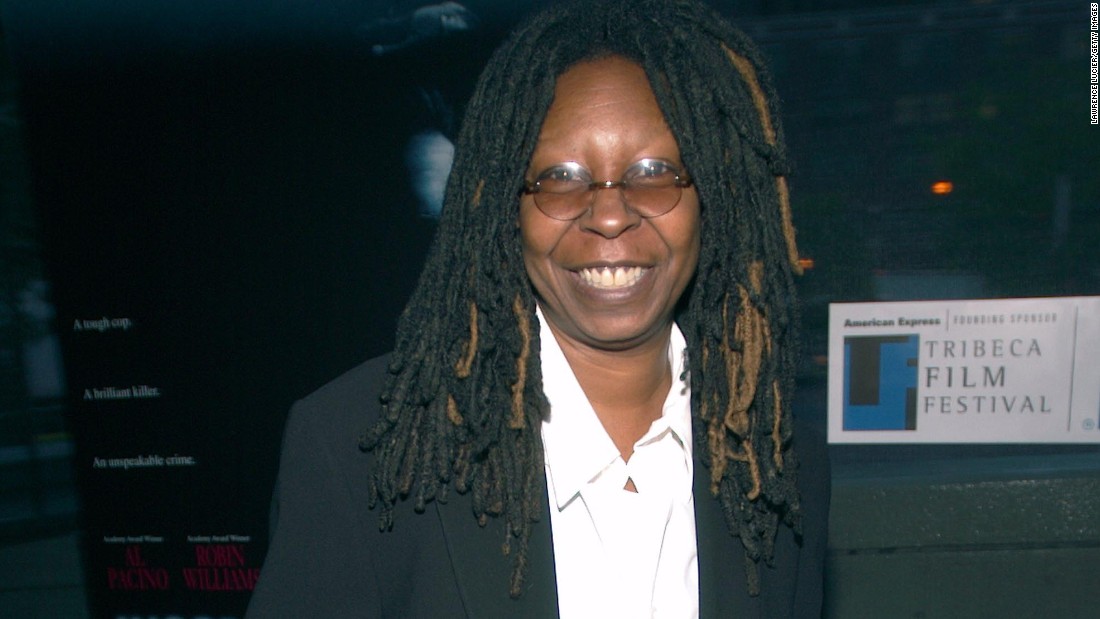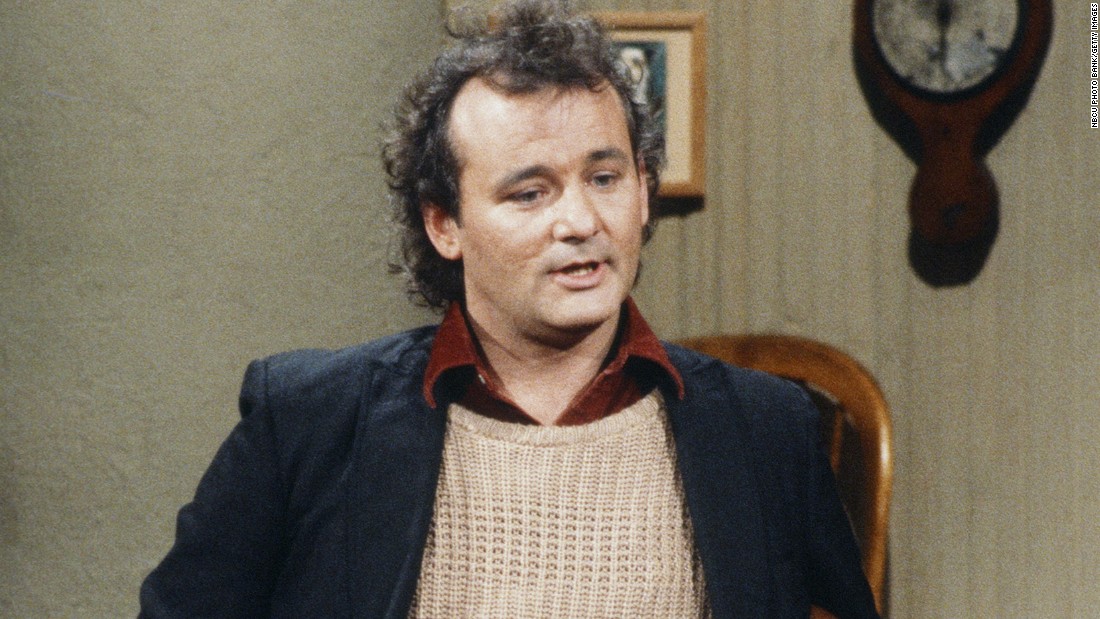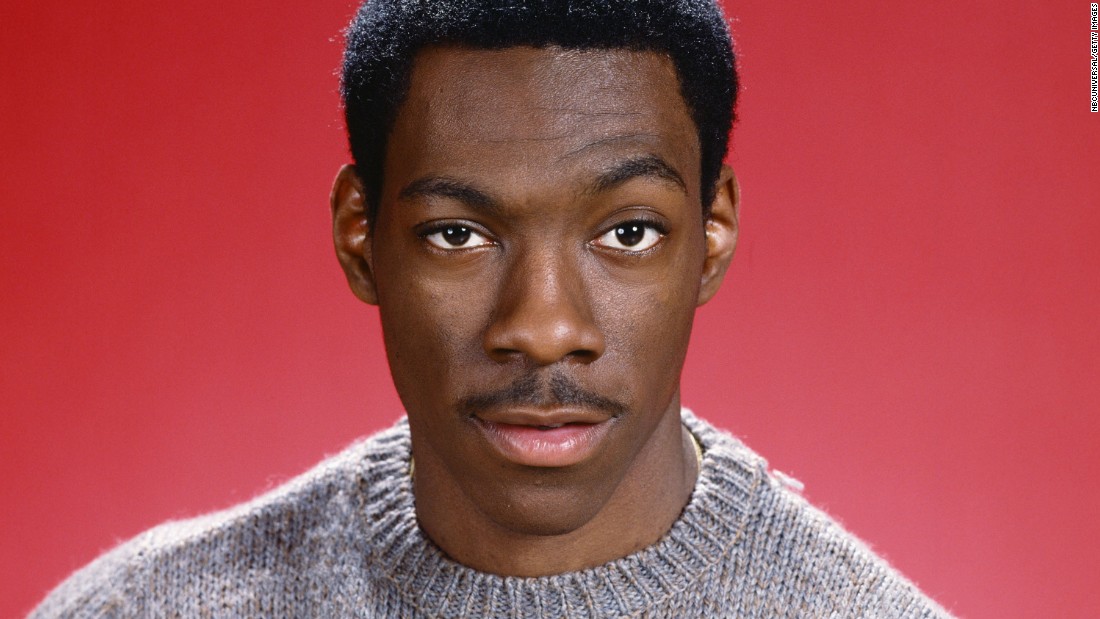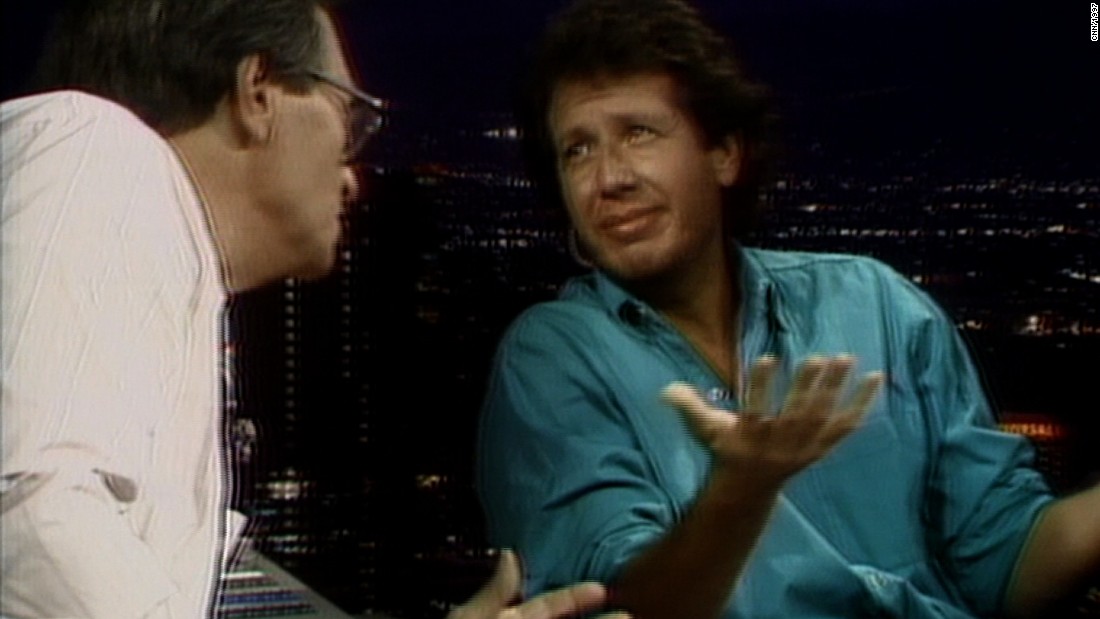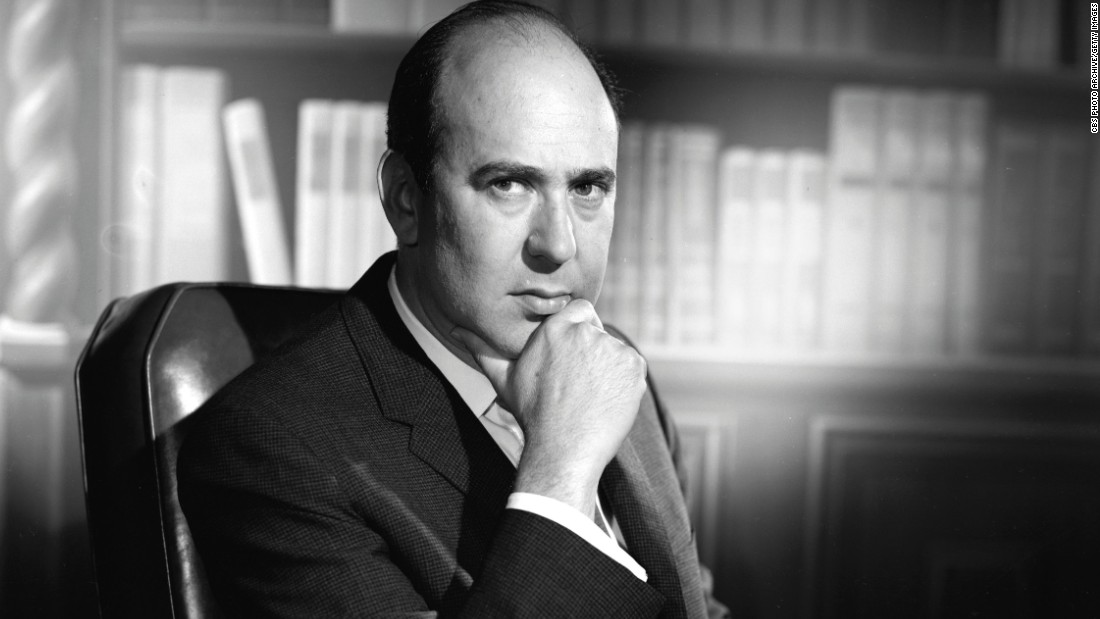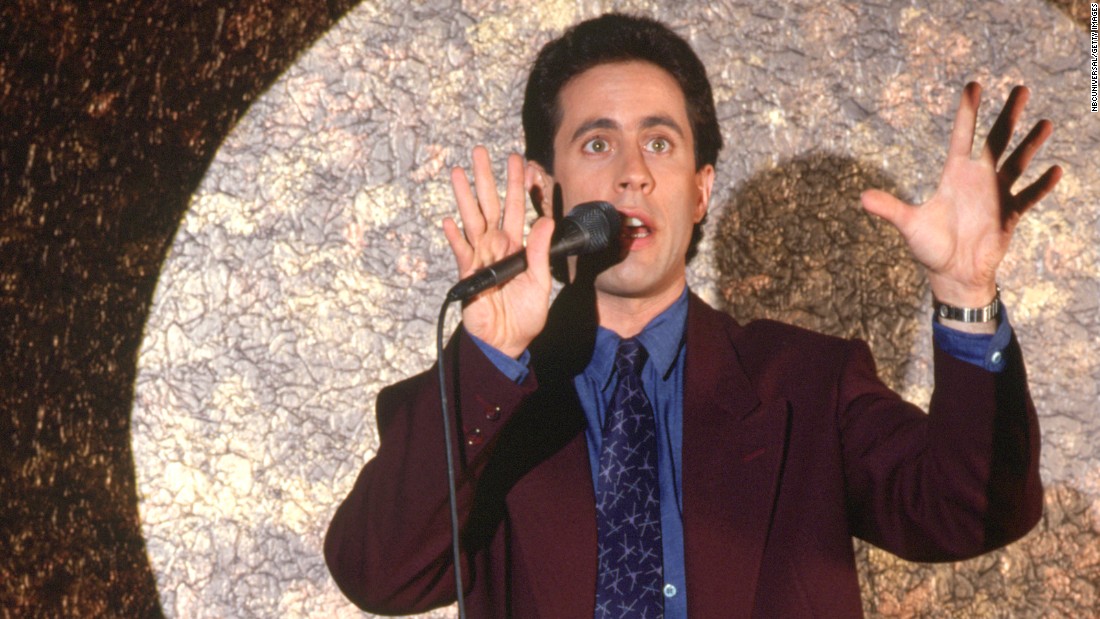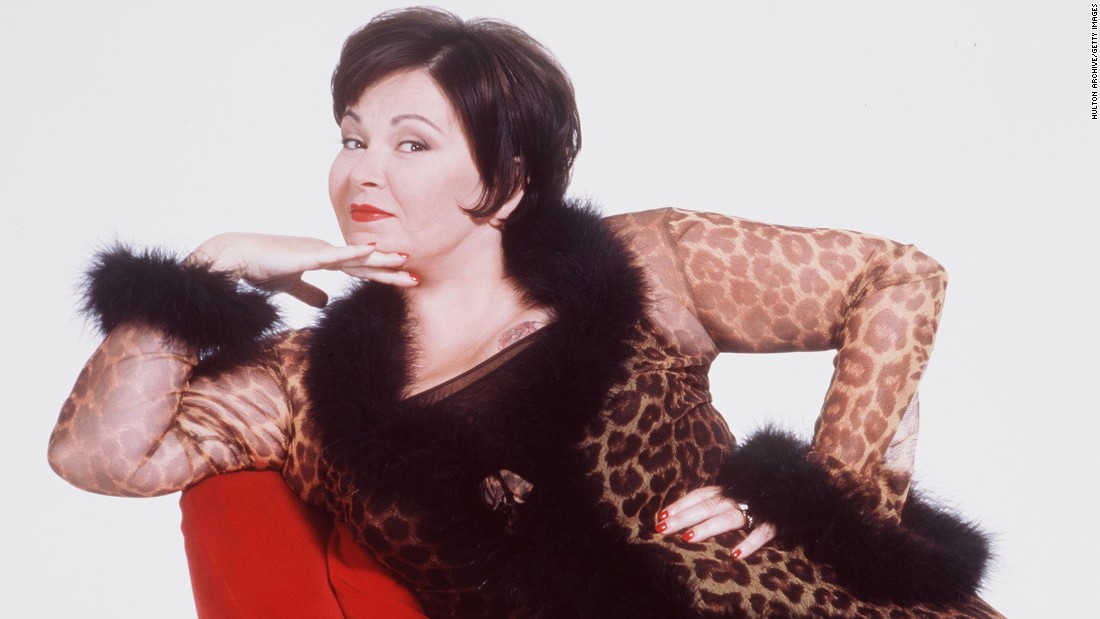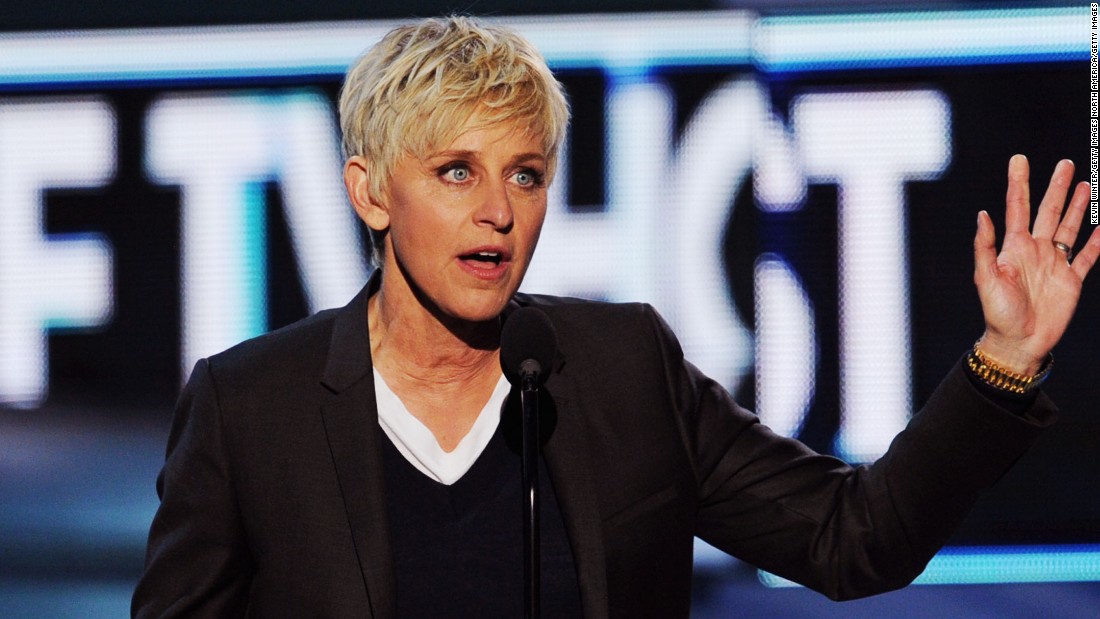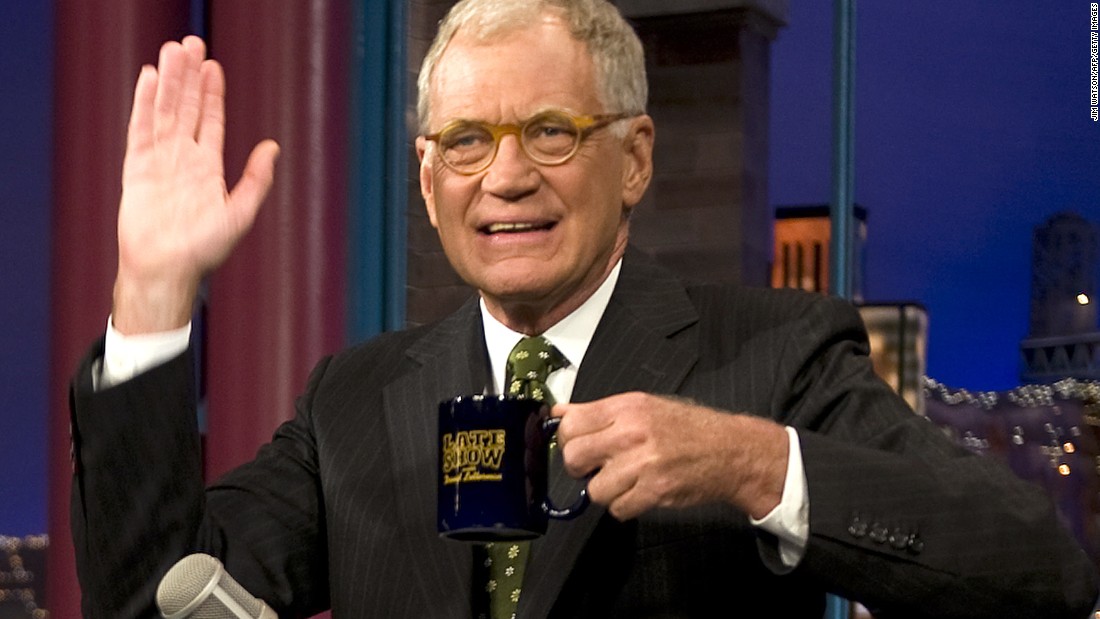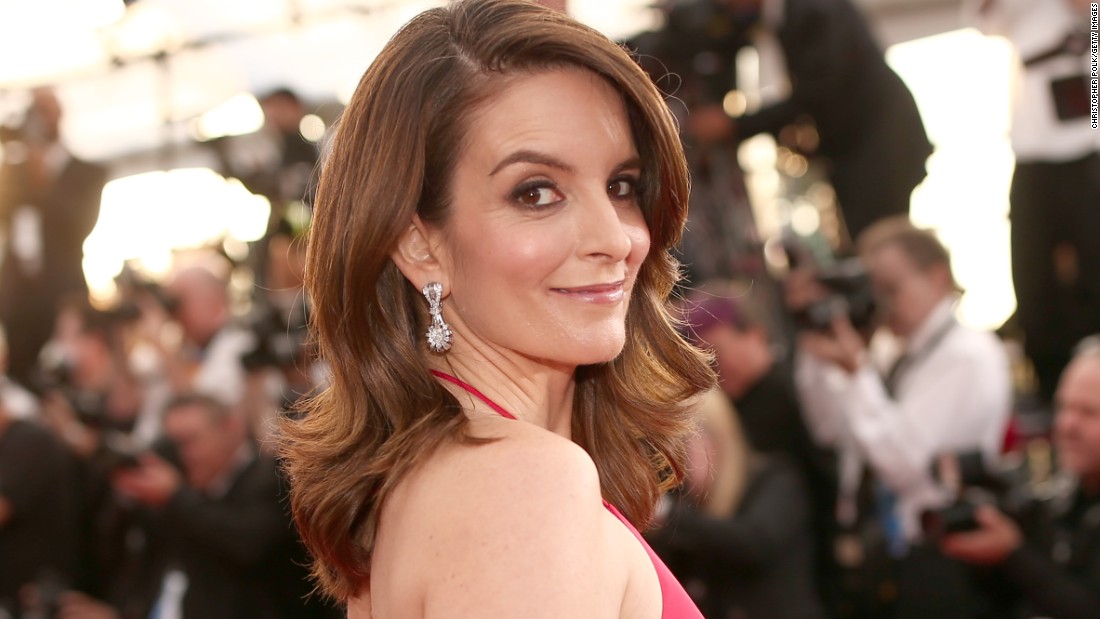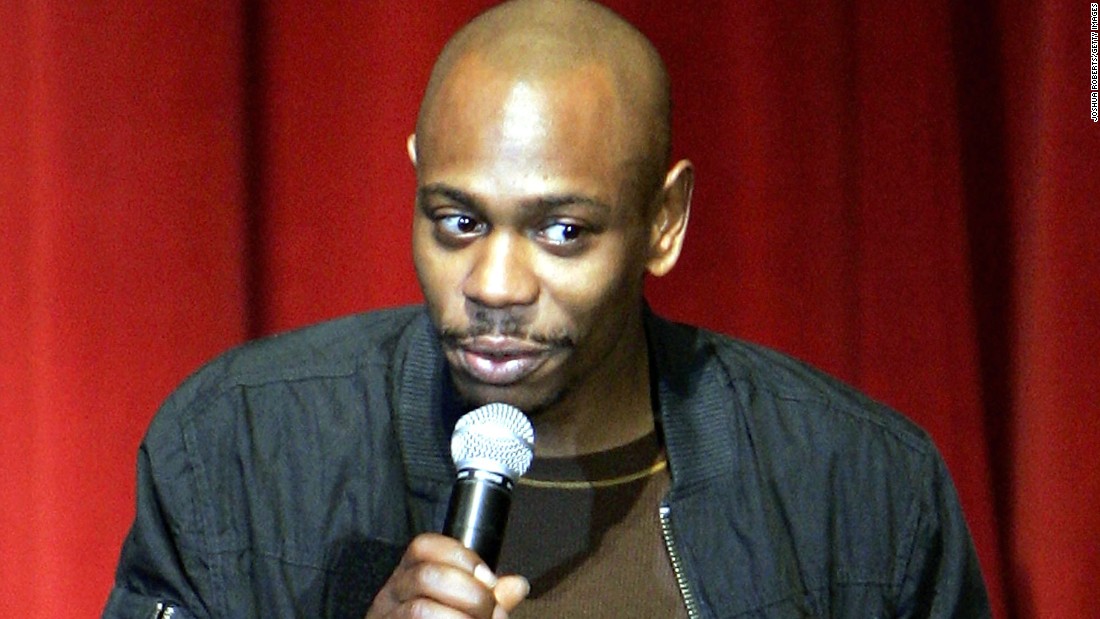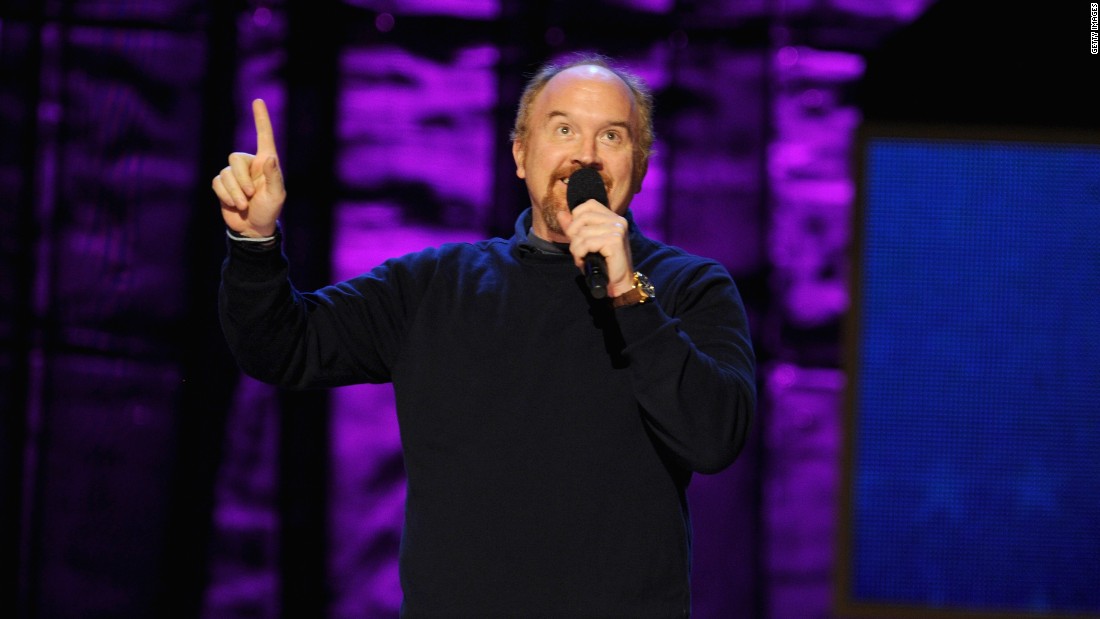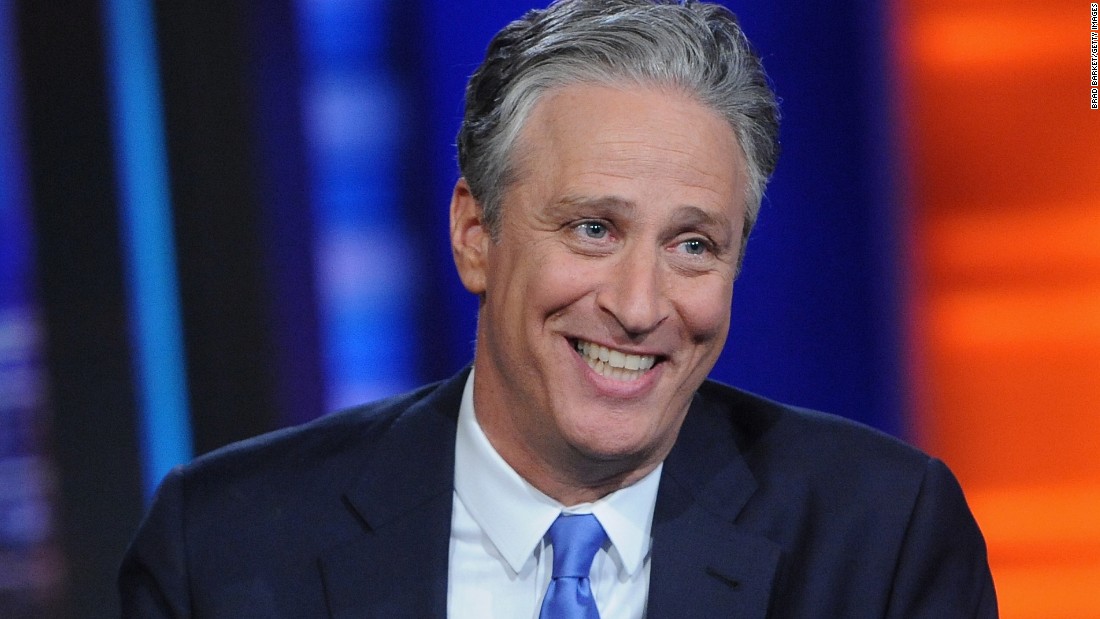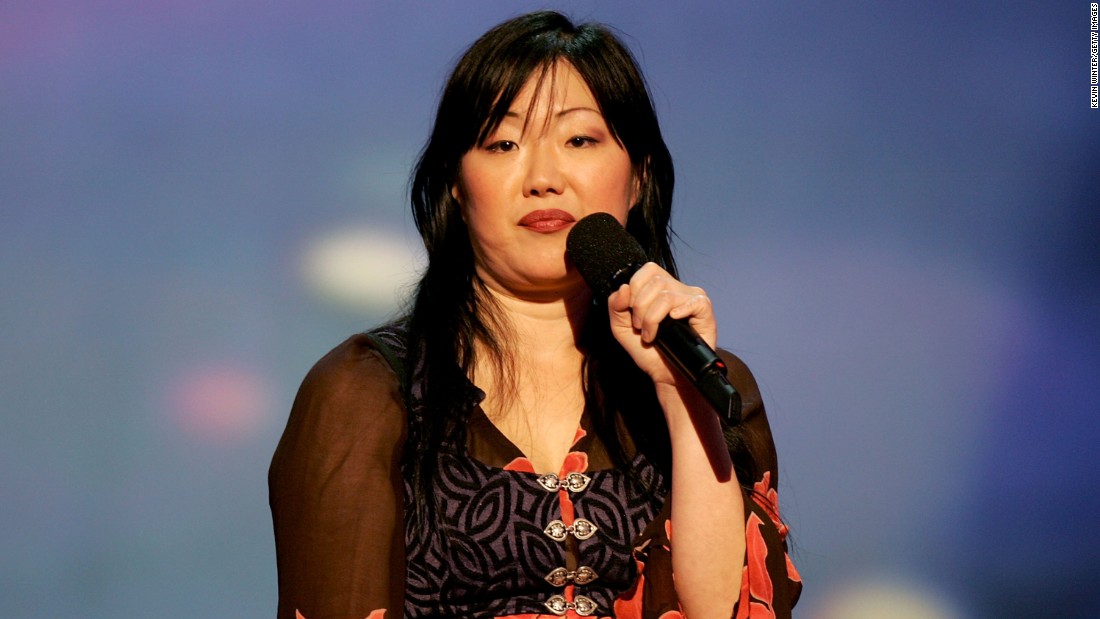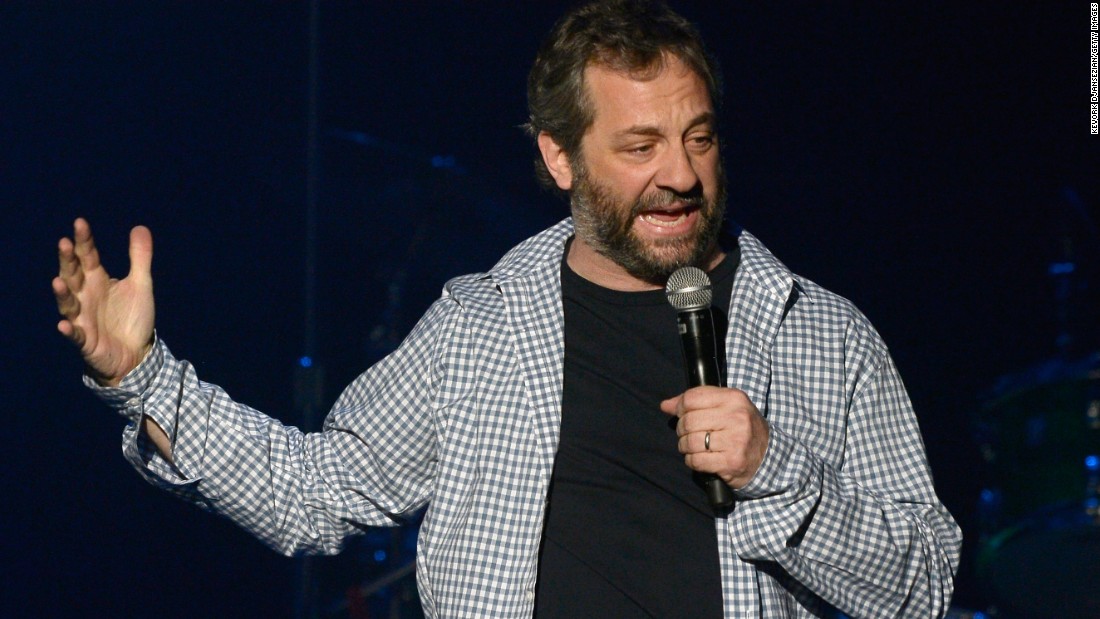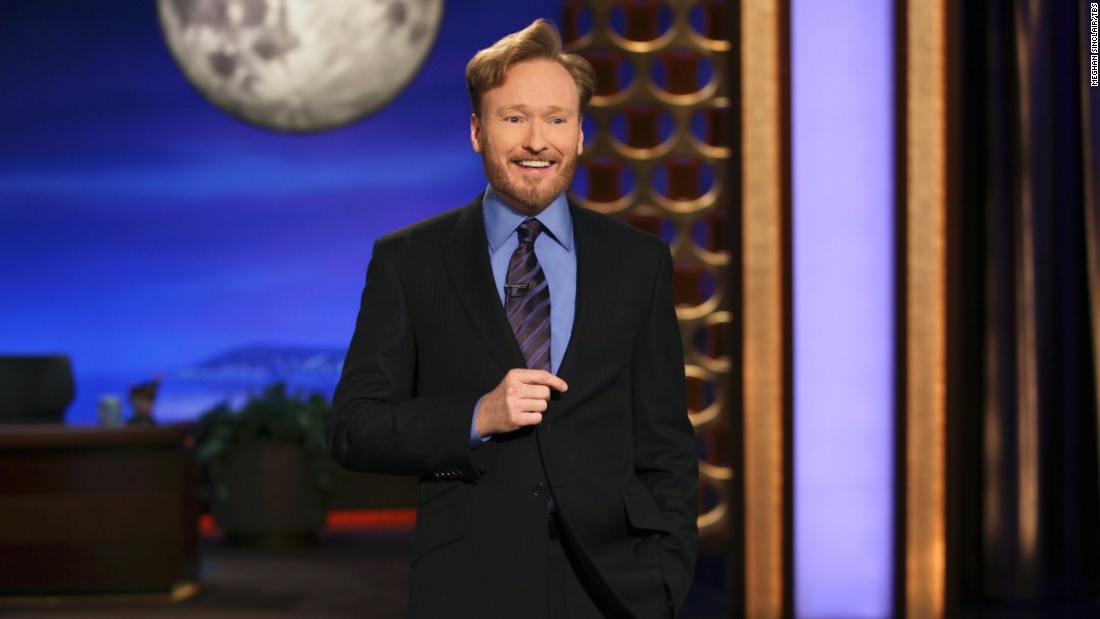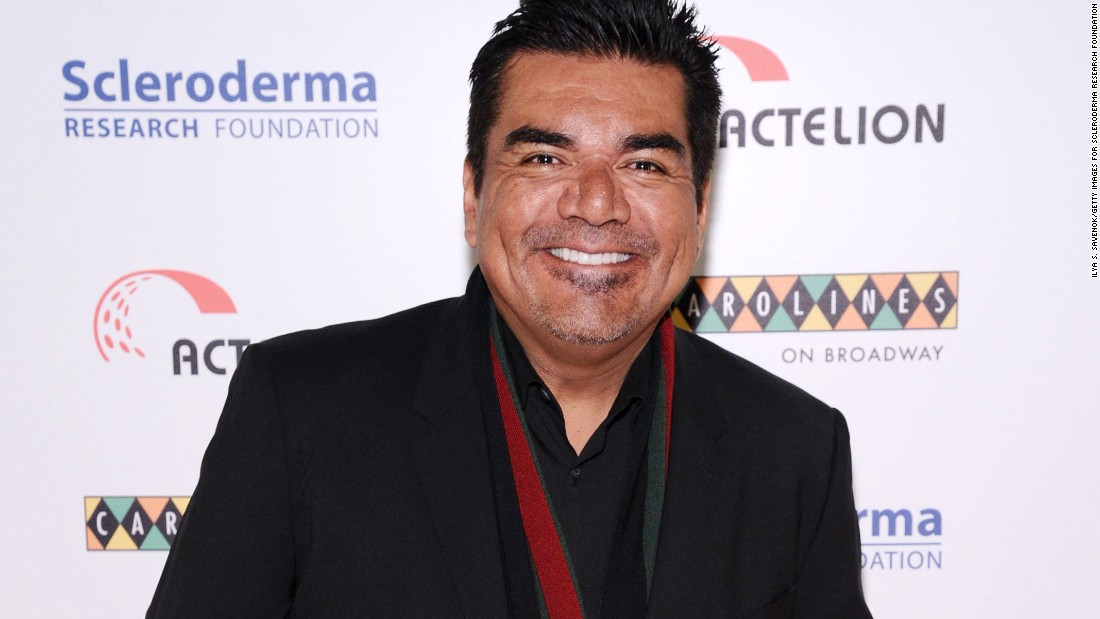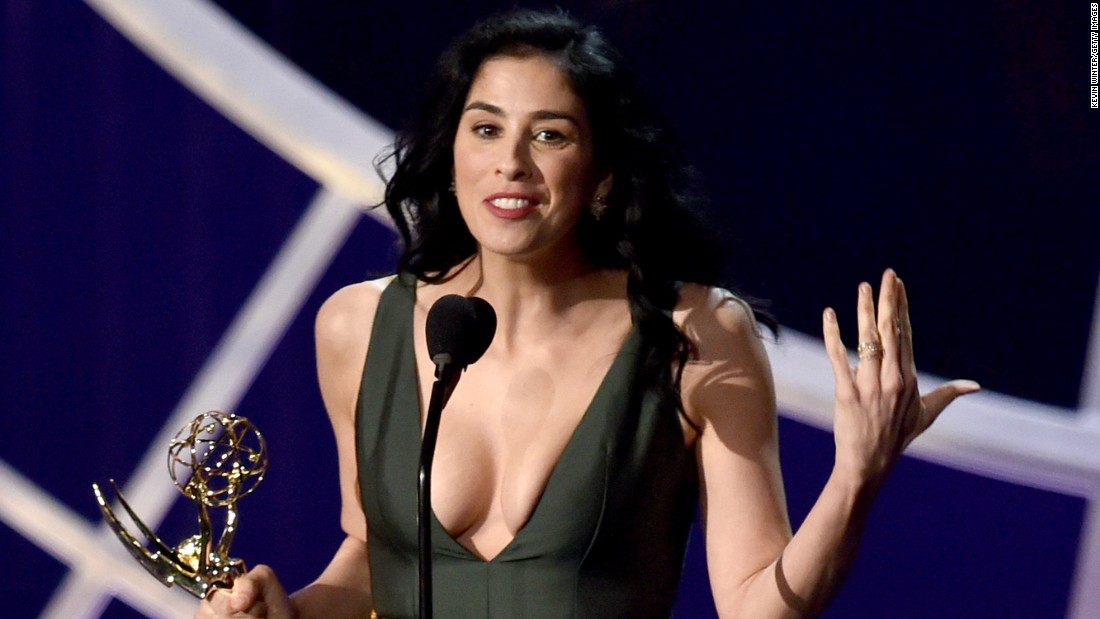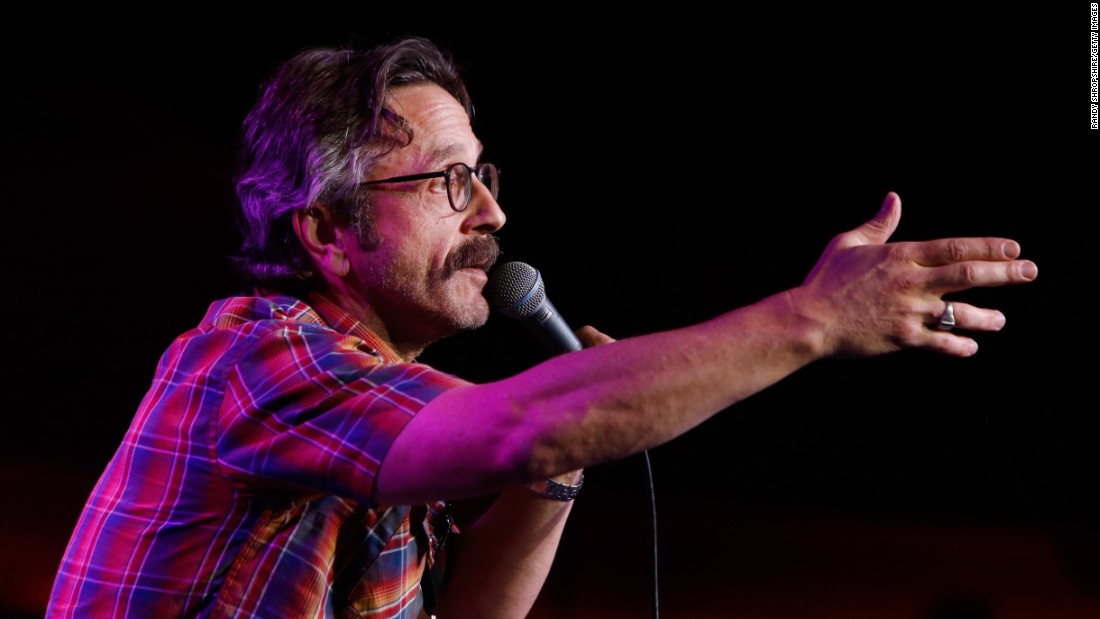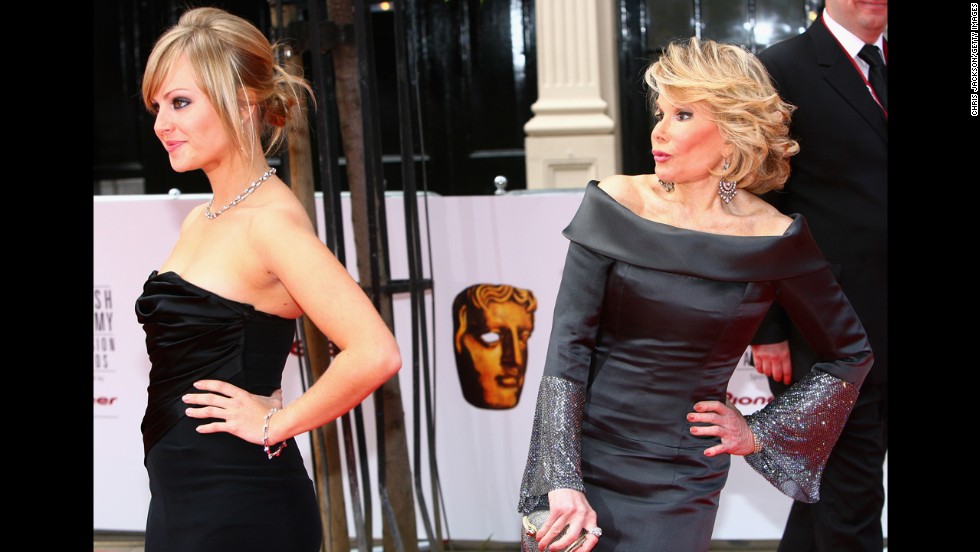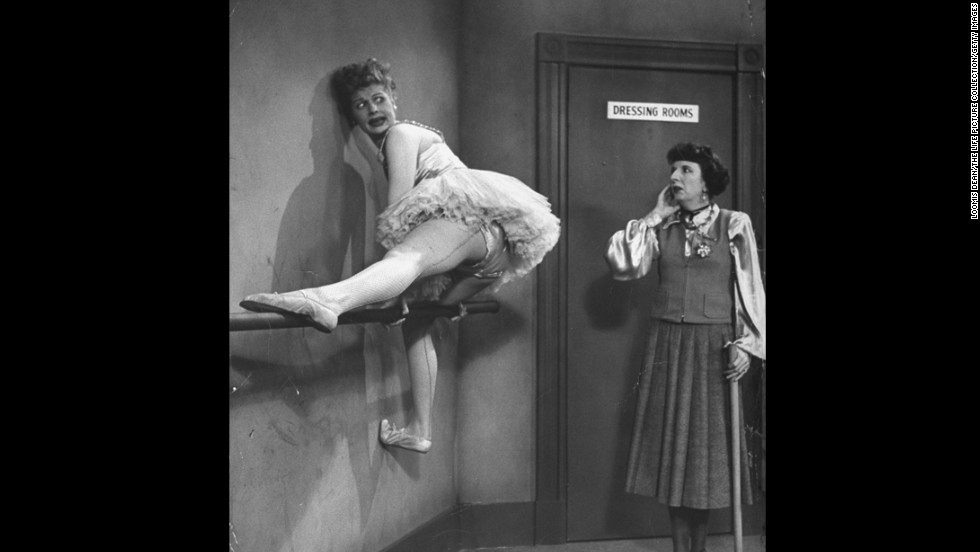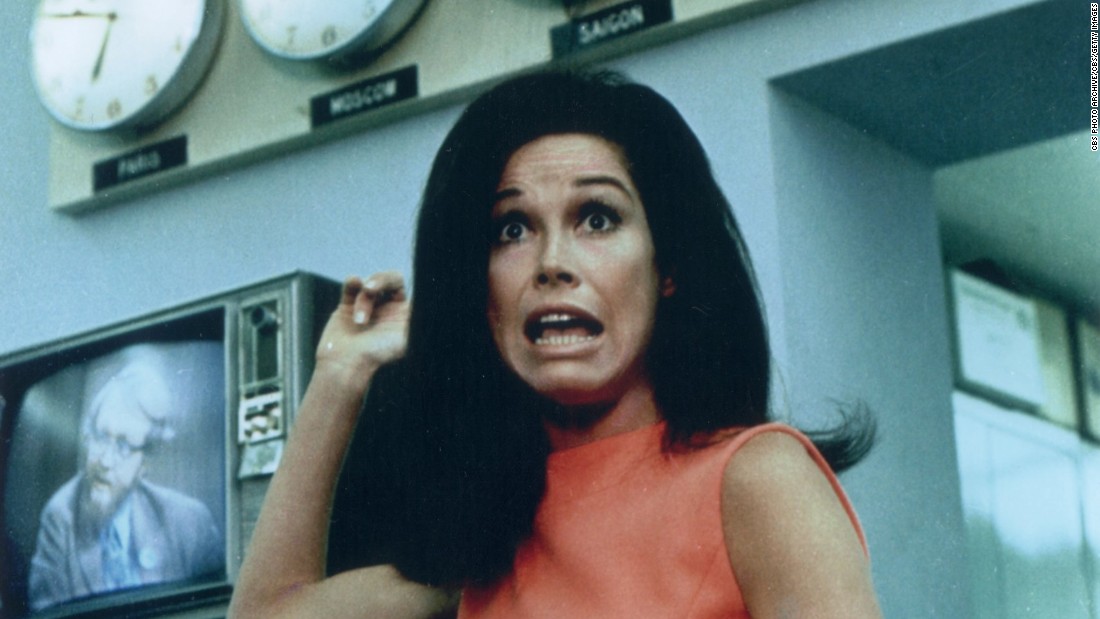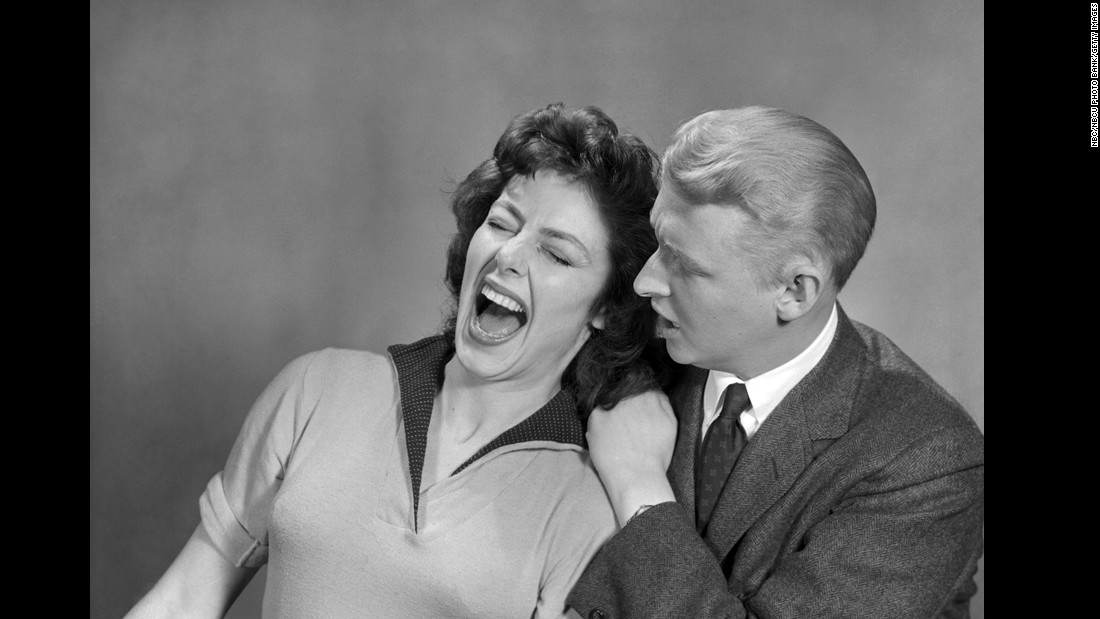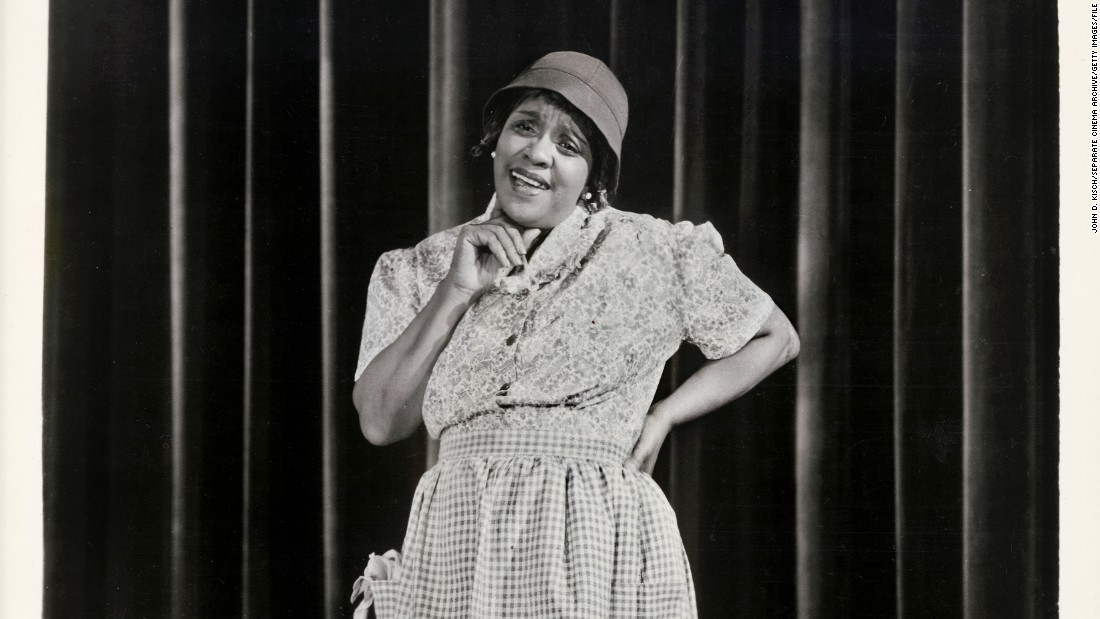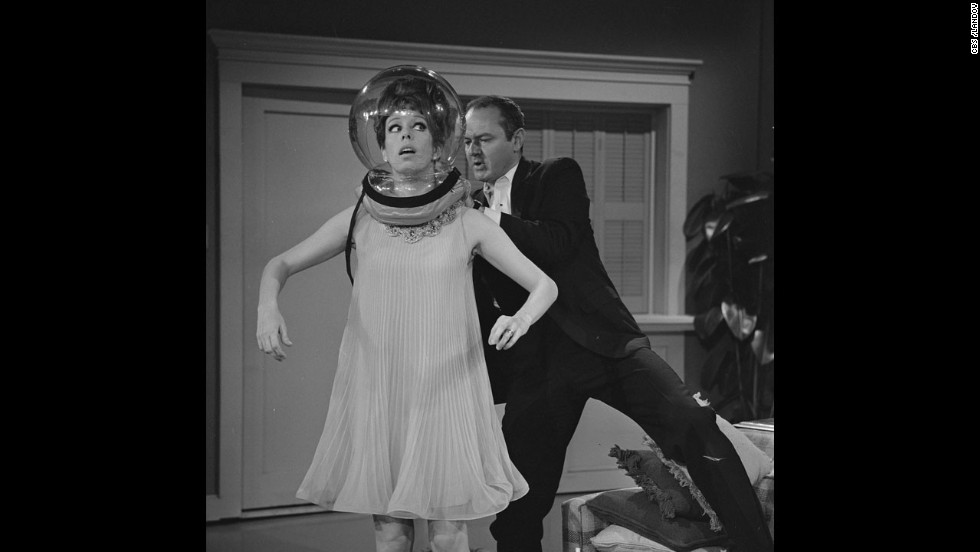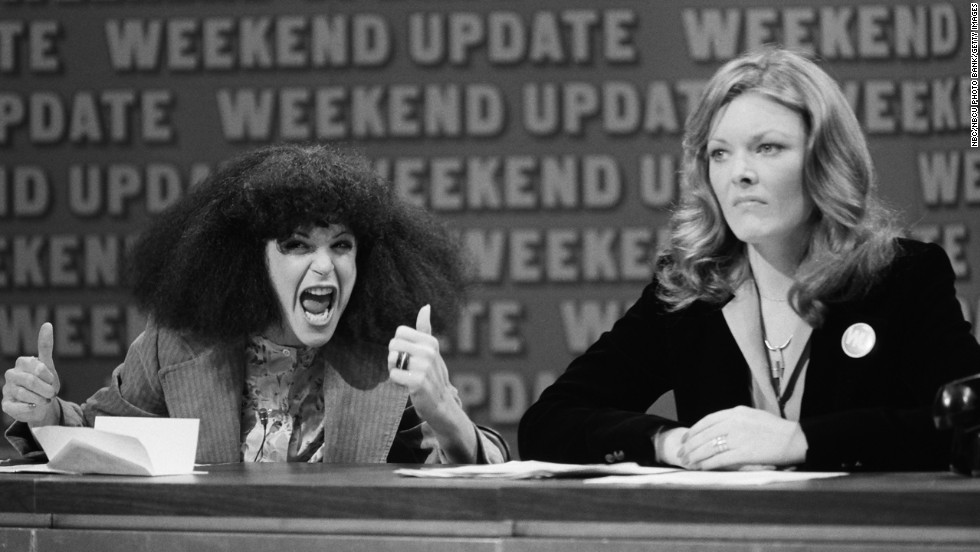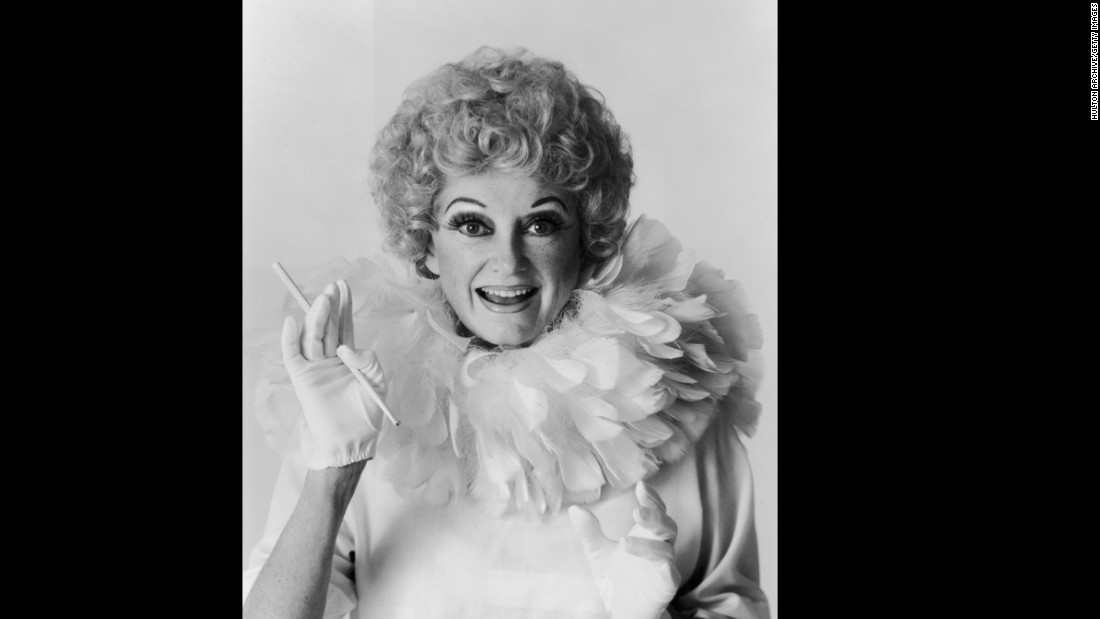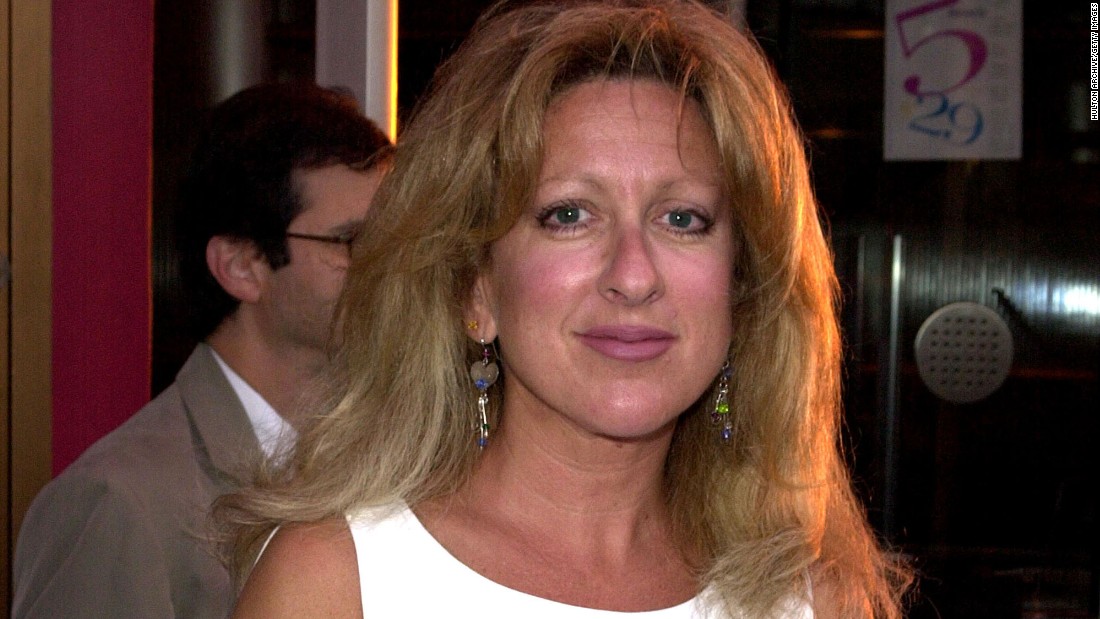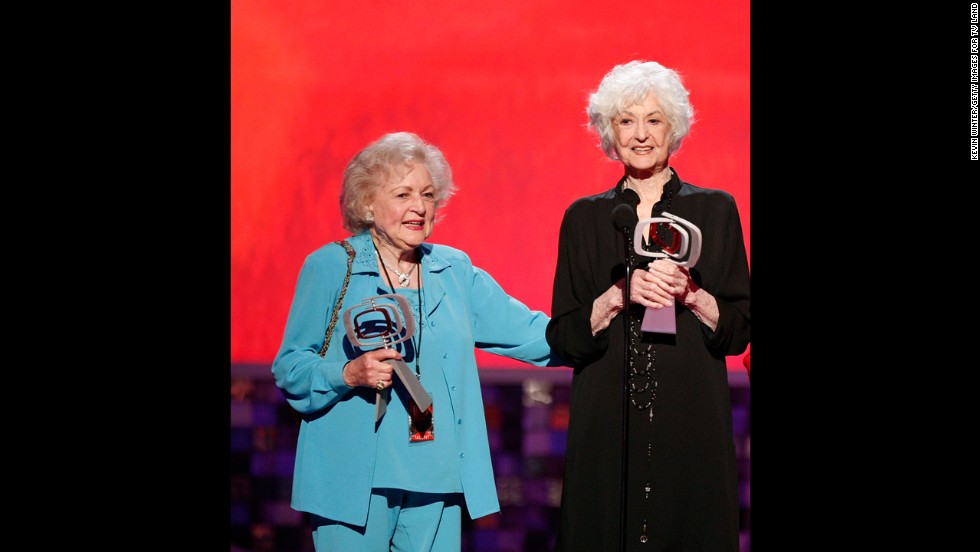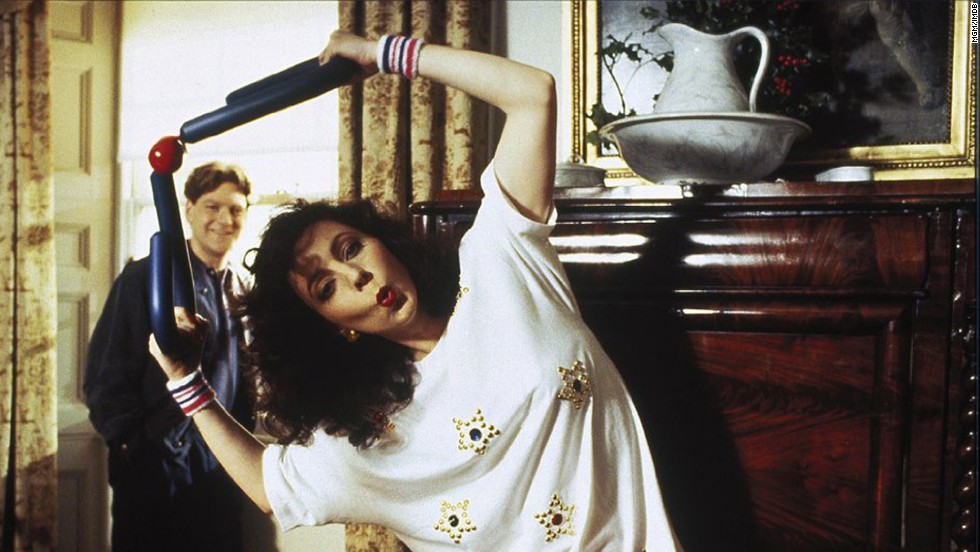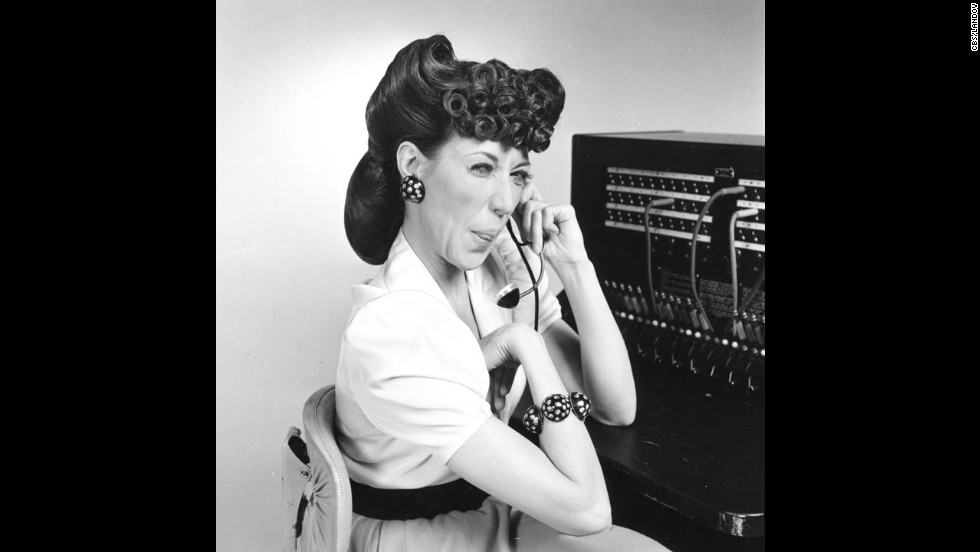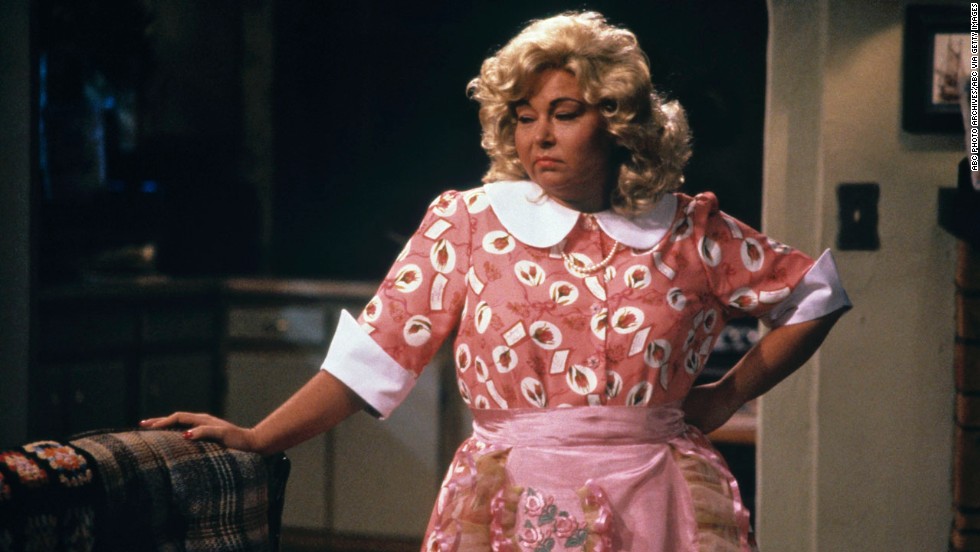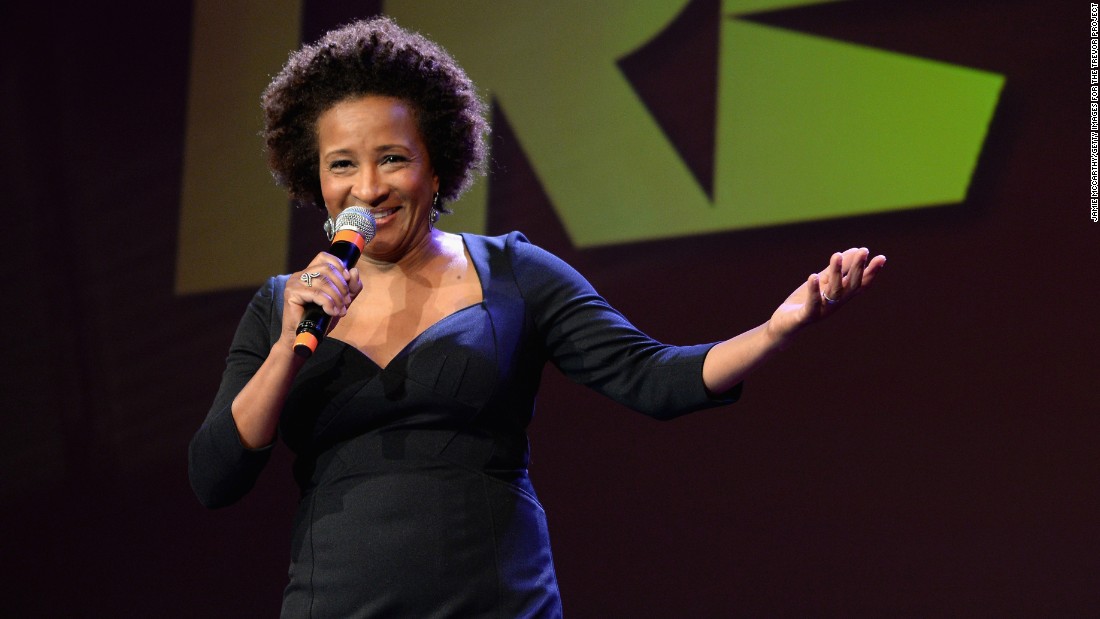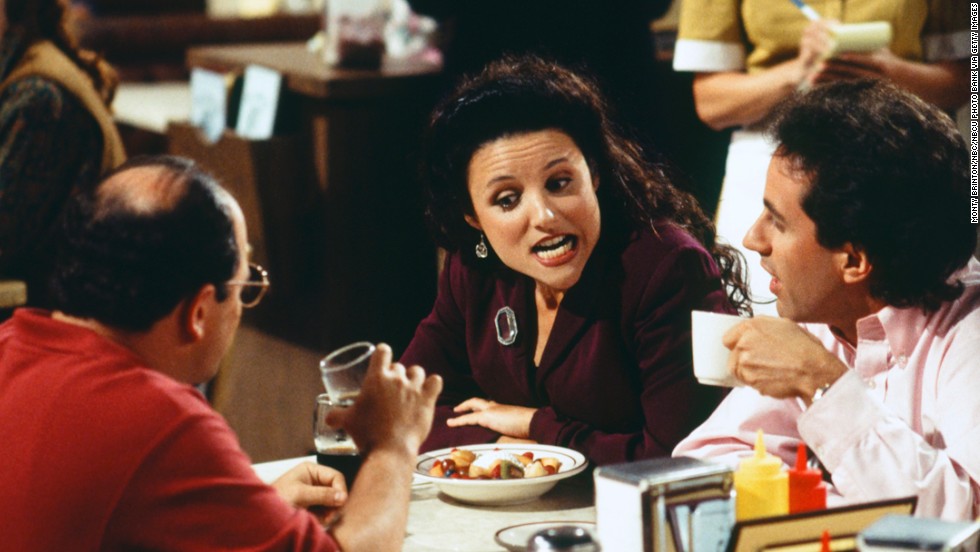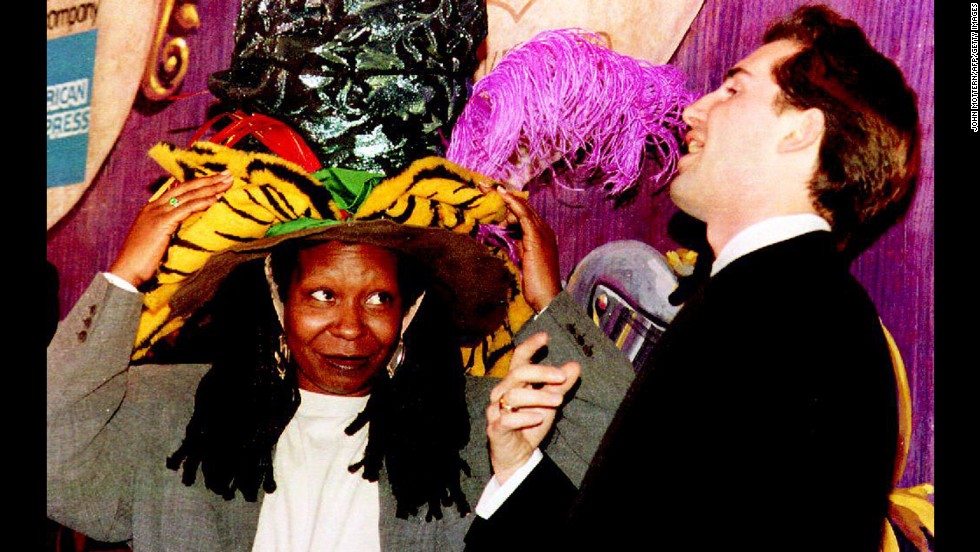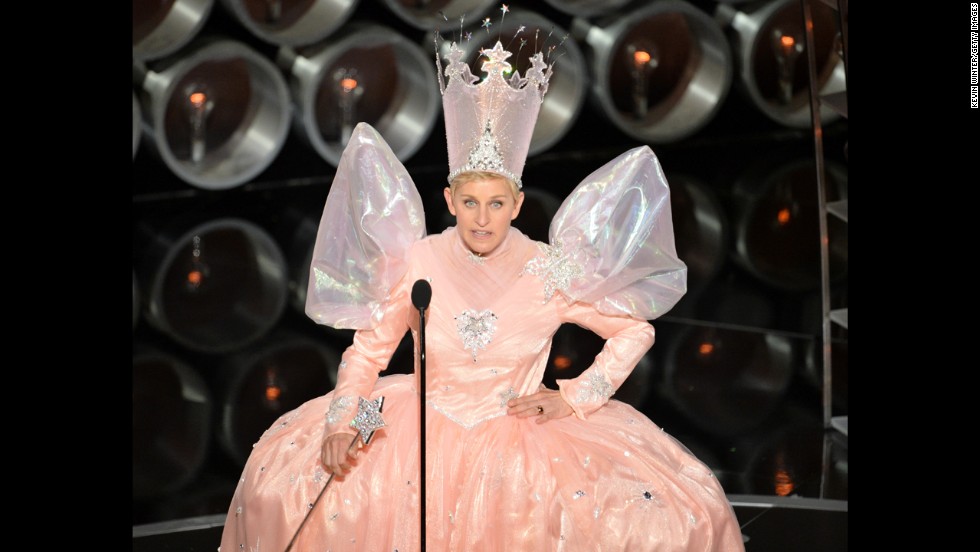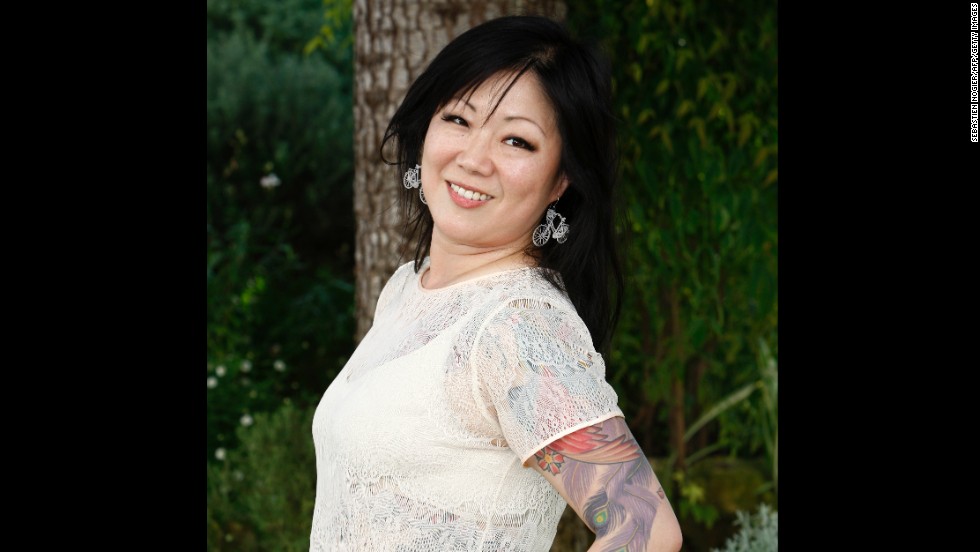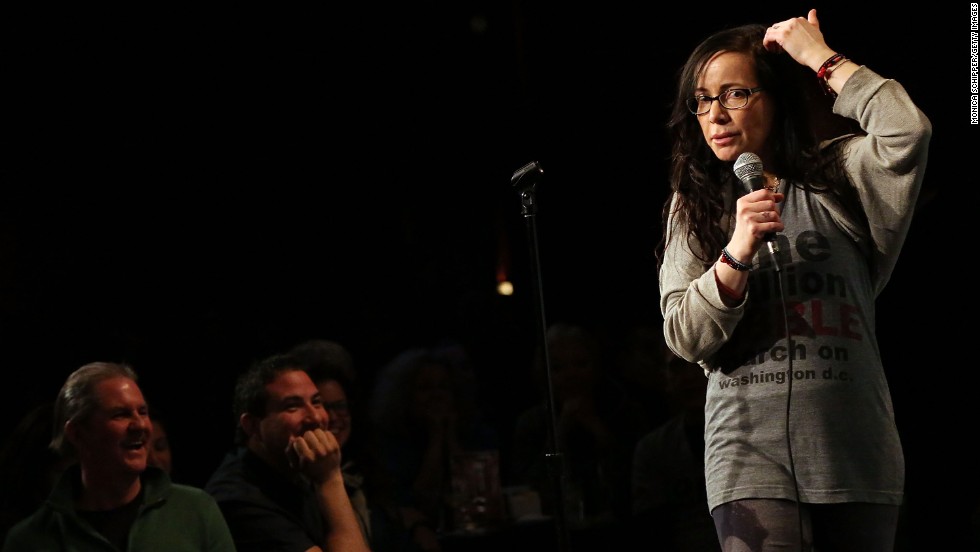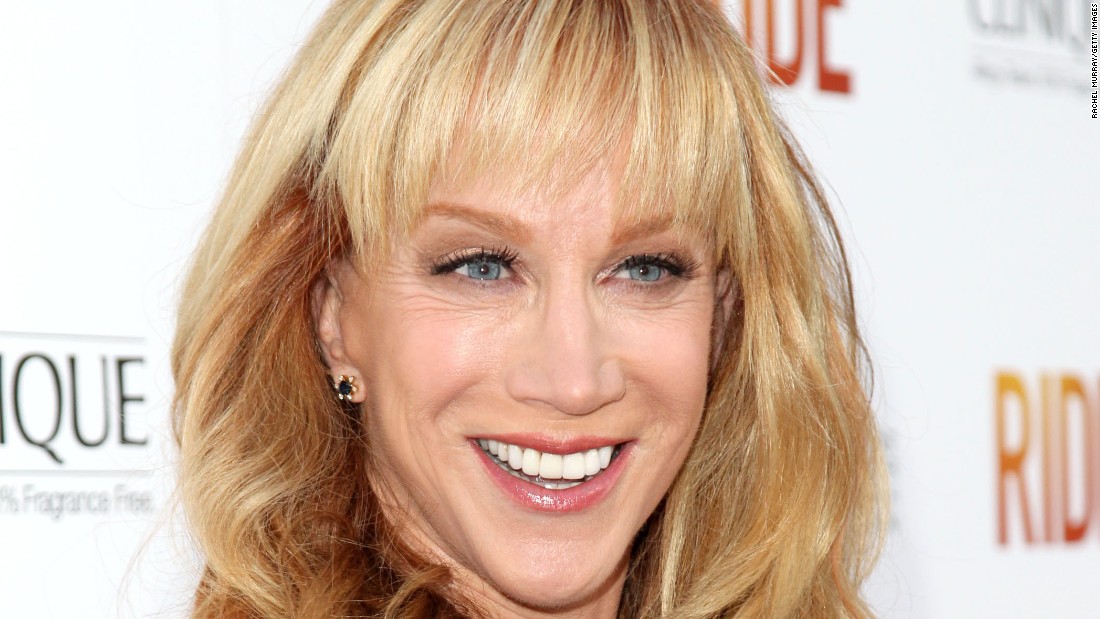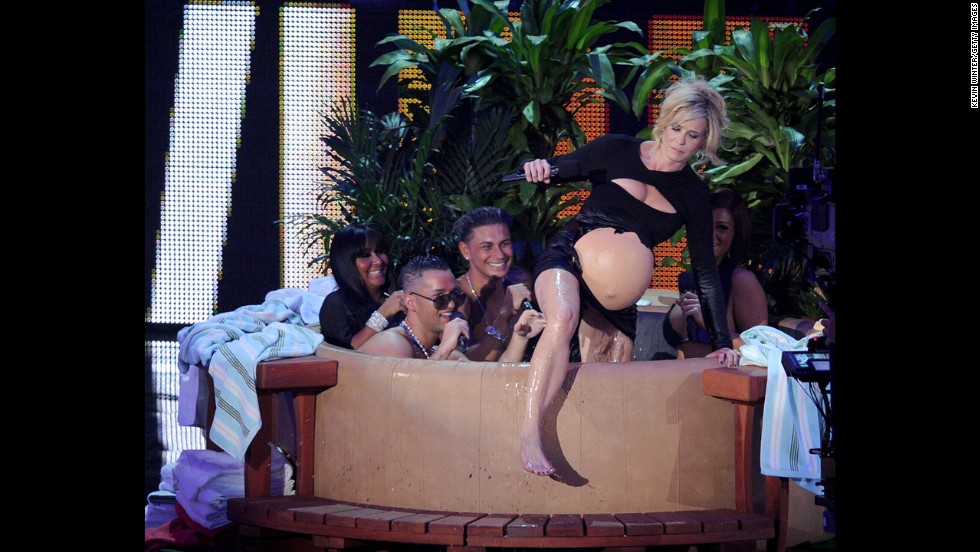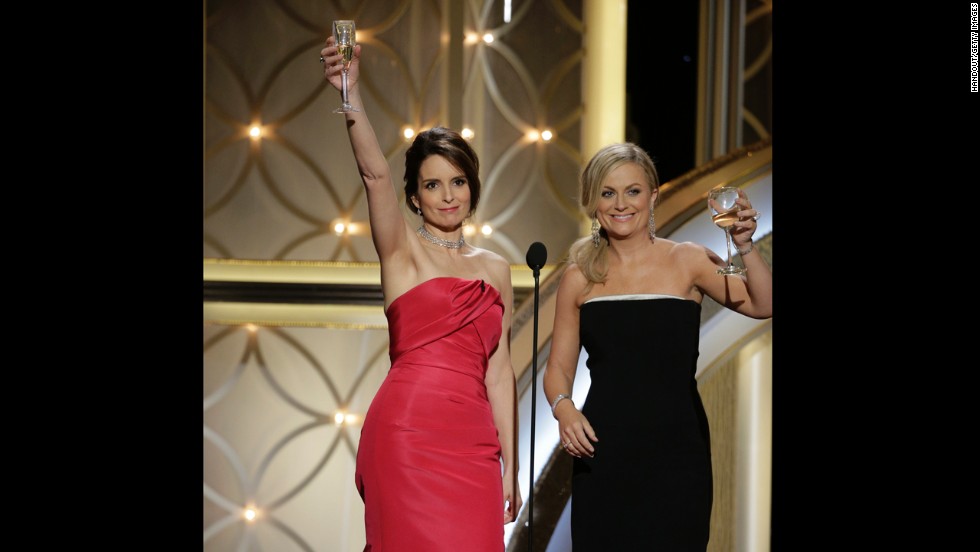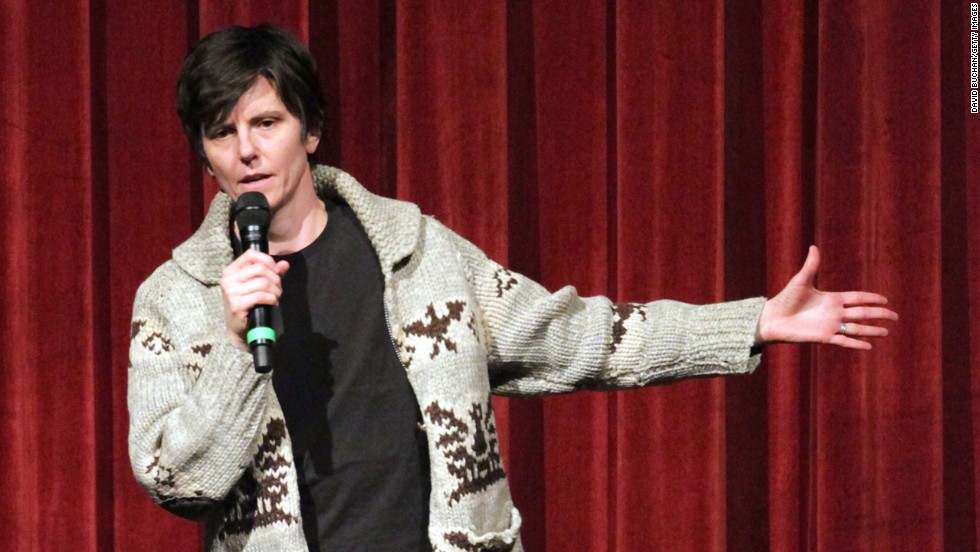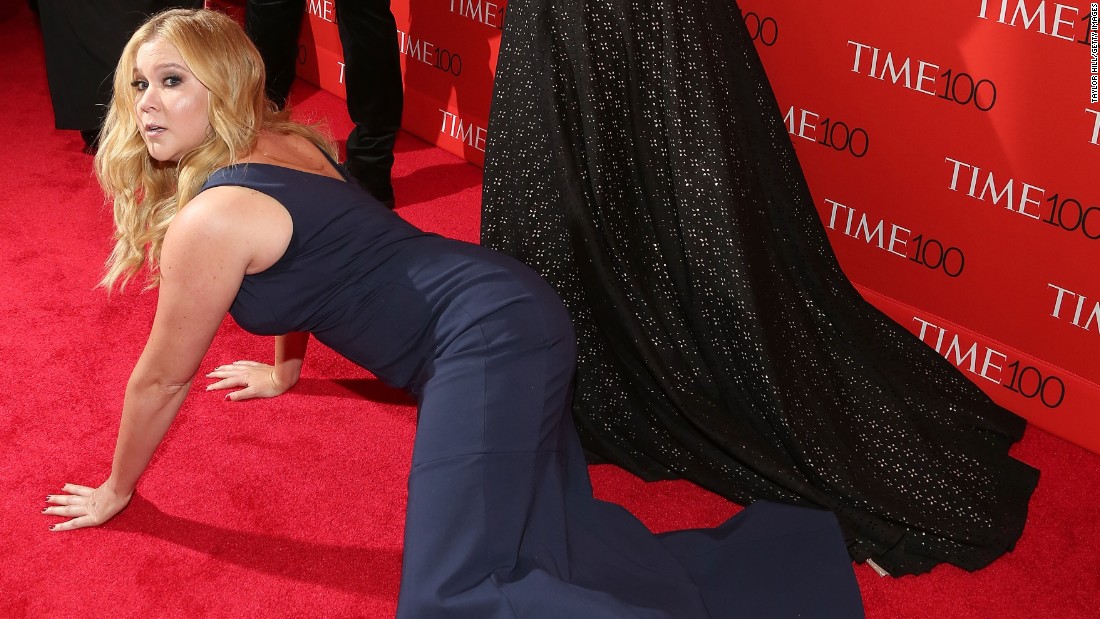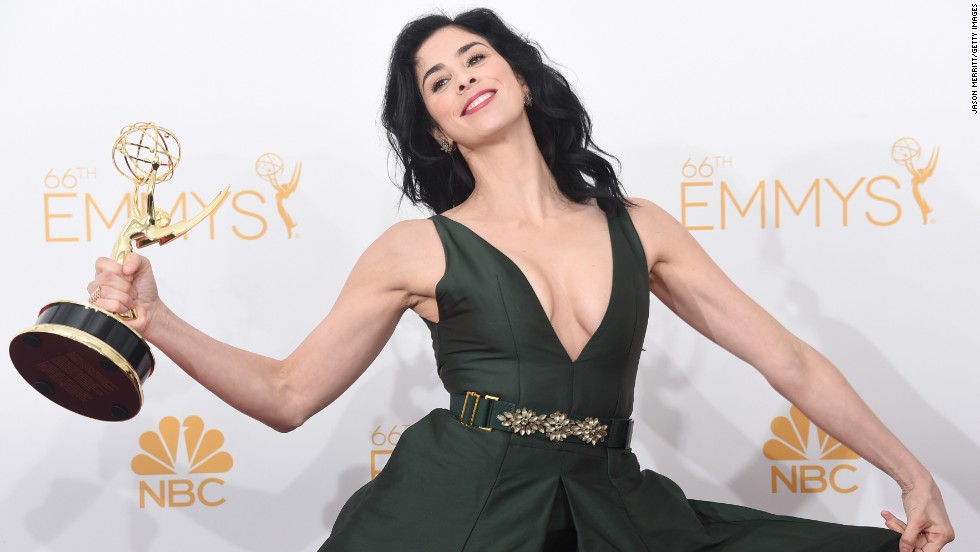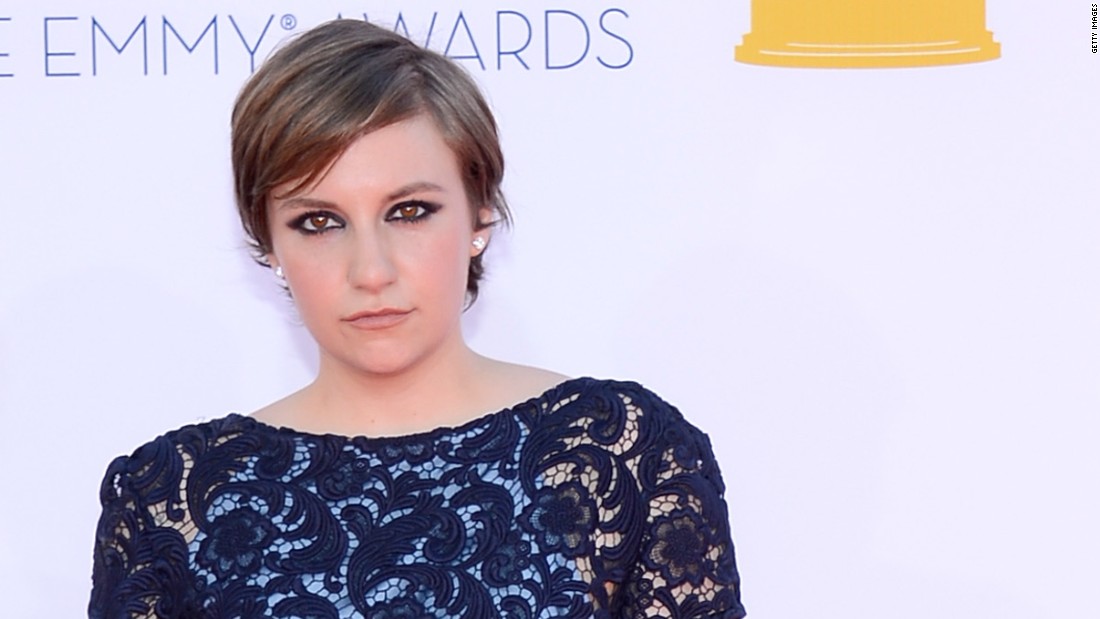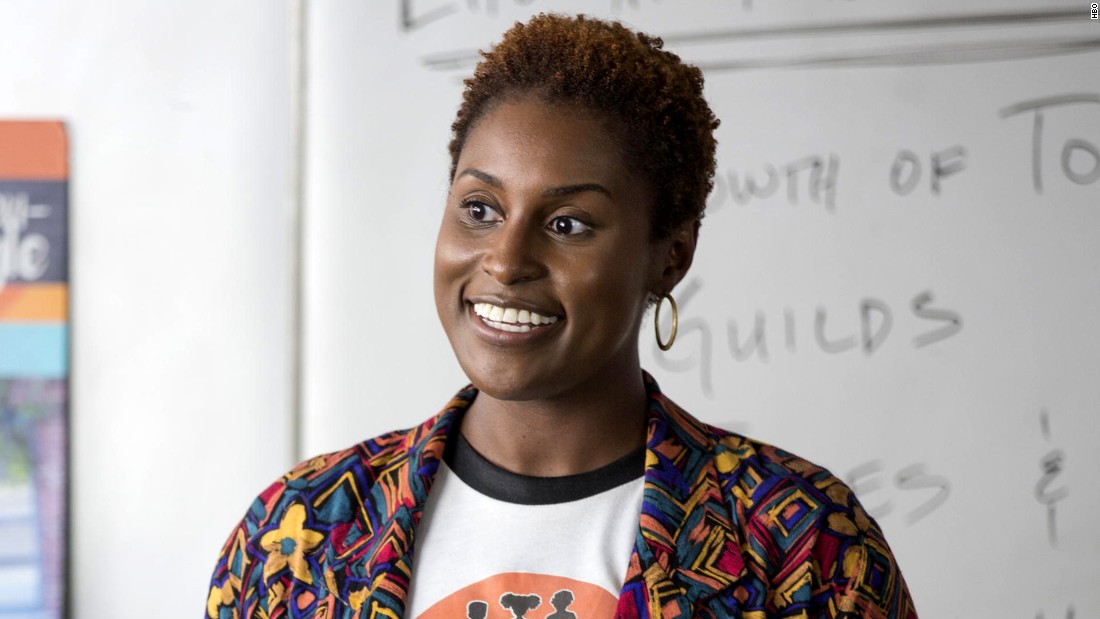 How personal turmoil shaped comedy's greats
"It was the perfect fit for me, and I feel like I can live life," she told NPR. "It wasn't something where, like, now I'm happy. I'm very lucky in that I still experience highs and lows. And I think those lows are important. But I am not totally paralyzed, and, you know, it keeps me from just complete staid paralysis."
It's OK to tell girl jokes
When Silverman started in comedy the men around her held up Paula Poundstone as the exemplar female comedian because any man could take her material and be just as funny, she told NPR.
"She's not talking about tampons and stuff," she said. "And I really took that as truth. I just accepted it as the way things were and that that was cool."
Over time, she came to see the value in sharing her experiences. And she found an audience for them. "Comedy is talking about my own experience, and I'm a woman. And that's my experience. And just because it isn't yours doesn't invalidate it."
Embrace the quiet moments
From comedian Gary Shandling, who gave Silverman a shot on his popular HBO 1990s comedy, "The Larry Sanders Show," Silverman learned not to fear the quiet moment.
The context for Silverman was onstage, but it's a skill that could apply in everyday life.
"He really taught me to find comfort in the quiet moments," she told "Inside the Actor's Studio." "The moments between the jokes, the setup, the punchline … can be just as powerful and say just as much as words."